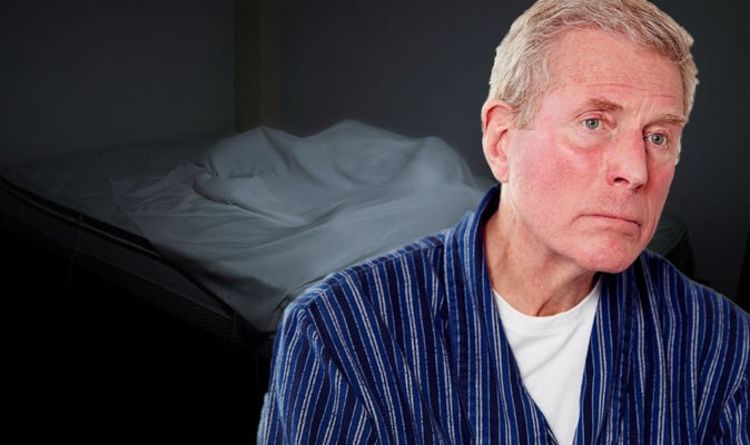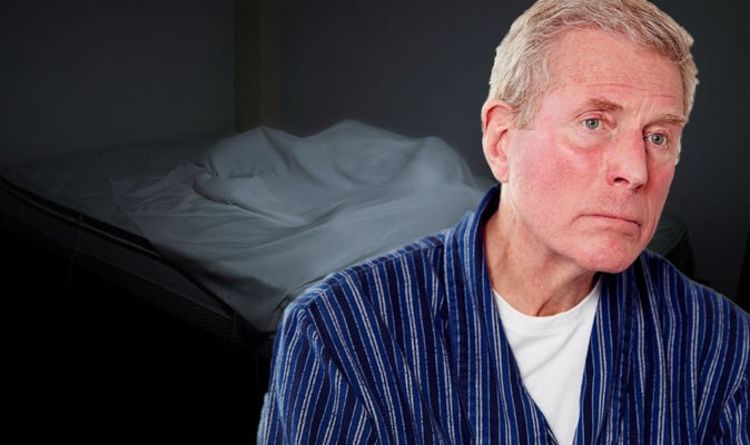 Dementia is set to become more prevalent in the coming decades as populations age. Spotting the warning signs as early as possible eases the strain placed on families and healthcare systems. According to Dementia UK, "difficulty understanding time and place" is a telltale sign. For example, a person may get up in the middle of the night and go to work, despite the fact they're retired.
Are you at risk?
As with the symptoms, there is no one cause for all types of dementia and no complete scientific understanding that would facilitate the development of preventative treatments.
Nevertheless, there are things we can all do to reduce our risk.
The charity, Race Against Dementia, has outlined twelve risk factors that can help to reduce the likelihood of developing it in mid or later life. They say that if these are all mitigated worldwide, it could reduce future cases of dementia by 40 percent.
The first, and only early-life factor is education. According to Race Against Dementia, "higher and longer lasting education is proven [to] improve cognitive performance".
In midlife, hearing loss, hypertension (high blood pressure), obesity and a high alcohol intake are all cited as factors we can mitigate against.
The important thing is that these parts of our behaviour are, for the most part, easy for us to make changes to. For example, Race Against Dementia recommends limiting your alcohol intake to no more than 21 units a week.
The final midlife factor is head injury; this factor has been highlighted most recently by the case of former England rugby player and 2003 Rugby World Cup winner, Steve Thompson.
The famous hooker, along with seven other players with dementia, is campaigning for the sport to be made safer and to do more to protect its players to prevent the development of CTE (chronic traumatic encephalopathy), a neurodegenerative disease that can lead to dementia.
Later in life, risk factors include smoking and physical inactivity.
Furthermore, Race Against Dementia recommends that living in an area with high levels of air pollution, such as large cities, or an area where you are socially isolated will increase your risk.
Despite these risk factors, the positive message to get across is that these are all factors that, for the most part, are in your control and, even if you're in midlife, you still have time to change and adapt.
Published at Sun, 28 Nov 2021 14:58:00 +0000
Dementia: The 'difficulty' in the middle of the night that can signal onset of dementia