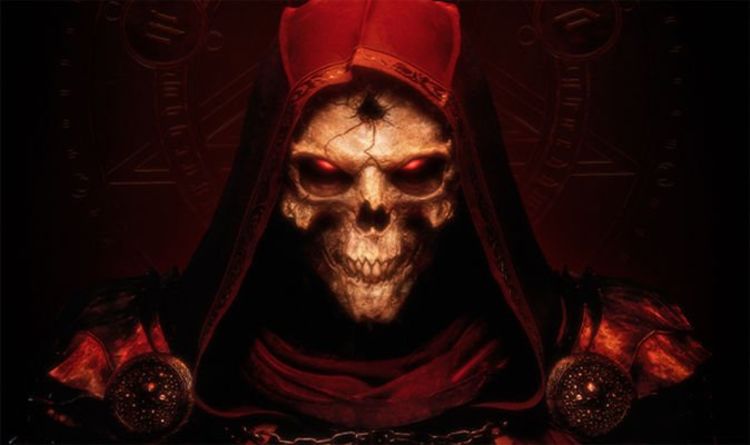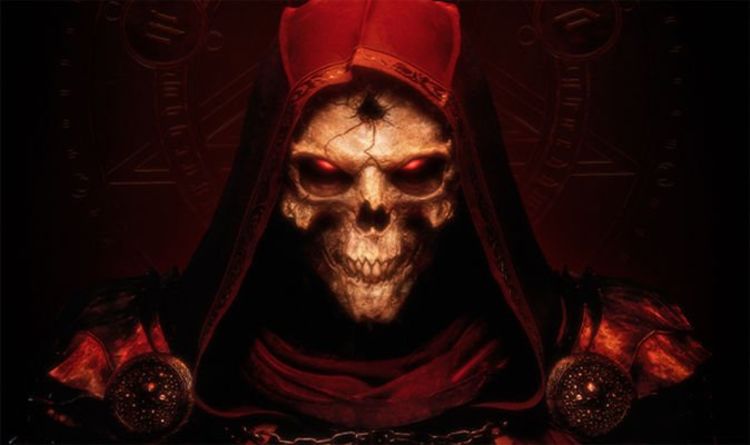 Diablo 2 Resurrected received a new gameplay trailer during the Microsoft E3 event.
Around the midway point of the Microsoft and Bethesda showcase, Xbox fans were given a closer look at the classic dungeon crawler.
According to the new gameplay trailer, Diablo 2 Resurrected has a September 23 on PC, Xbox, PlayStation and Switch.
Furthermore, fans can get early access to the Diablo 2 Resurrected beta by pre-ordering the game.
"On September 23rd, Evil will be resurrected," reads a Blizzard tweet. "Pre-order Diablo II: Resurrected for early access to the open beta."
"Diablo II: Resurrected is a remastered version of the quintessential action RPG Diablo II.
"Pursue the mysterious Dark Wanderer and fight the denizens of hell as you uncover the fate of the Prime Evils Diablo, Mephisto, and Baal, now in up to 4K (2160p) resolution on PC."
The game includes all of the content from the original game and its Lord of Destruction expansion.
You can check out the new Diablo 2 gameplay by clicking play on the video below.
"Diablo II: Resurrected includes all content from both Diablo II and its epic expansion Diablo II: Lord of Destruction," Blizzard continues.
"Battle your way through icy caverns, horrific tombs filled with undead abominations, and frozen wastelands to the frigid summit of Mount Arreat and stop Baal, the Lord of Destruction.
"Raise hell with two Lord of Destruction playable classes—the cunning Assassin, master of traps and shadow disciplines, and the savage Druid, a bold shapeshifter and summoner who commands primal elemental magic."
Elsewhere during the event, Microsoft announced the Starfield release date. The Bethesda role-playing game will launch next year exclusively for Xbox.
Not only that, but Starfield will be available as a free download at launch for Xbox Game Pass subscribers.
Speaking of Xbox Game Pass, it was also revealed that co-op shooter Back 4 Blood will be available to subscribers at launch.
If you subscribe to Xbox Game Pass, you'll be able to download and play the game for free from October 13.
Other announcements include news of a free Pirates of the Caribbean update for Sea of Thieves, as well as a Stalker 2 release date.
Fans were also given a look at Battlefield 2042, specifically its incredible weather systems.
The new game in the Battlefield series will be available on October 22.
Published at Sun, 13 Jun 2021 18:05:58 +0000
Diablo 2 Resurrected early access beta confirmed with release date news and pre-orders