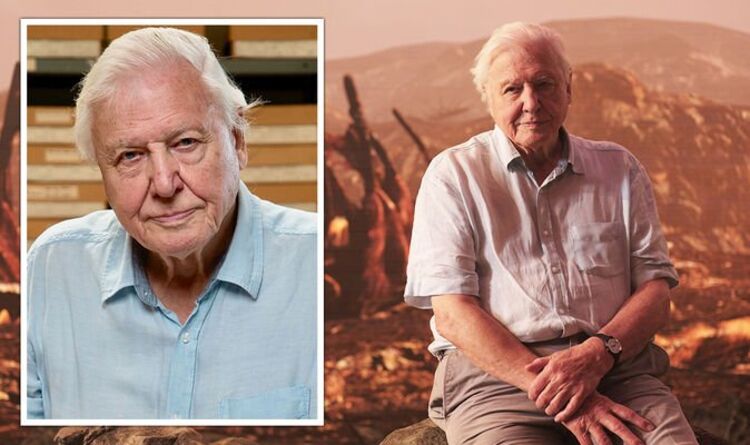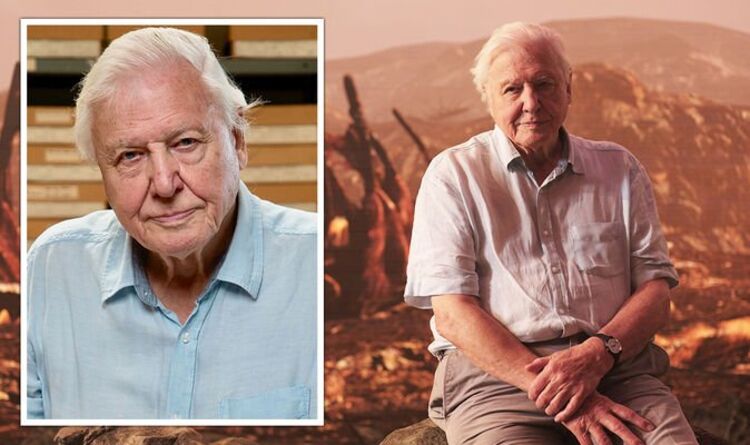 "And what is lovely is we can now talk about it because obviously, we have not been able to talk about it for years, so that is fantastic."
There are few dinosaur remains from the end of the Late Cretaceous leading up to the asteroid crashing into Earth.
If the leg which was discovered by Robert and his team is from the day the dinosaurs were wiped out, it would represent an unprecedented find.
Dinosaurs: The Final Day with David Attenborough airs at 6.30pm on BBC One on Friday, April 15.
Published at Fri, 15 Apr 2022 03:00:00 +0000
Dinosaurs The Final Day: Why David Attenborough was so 'invested' in BBC series