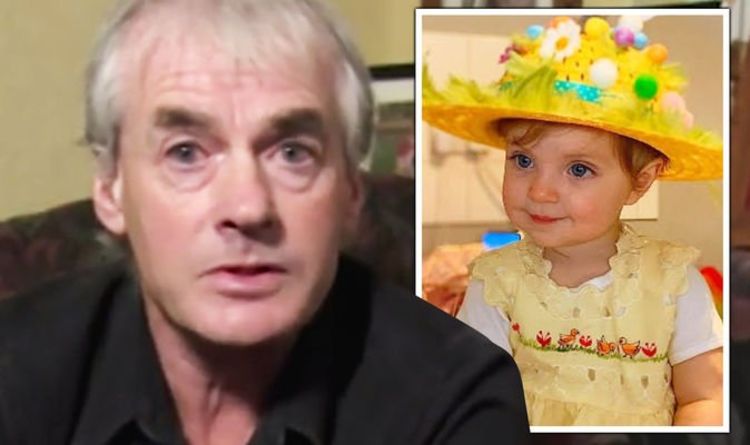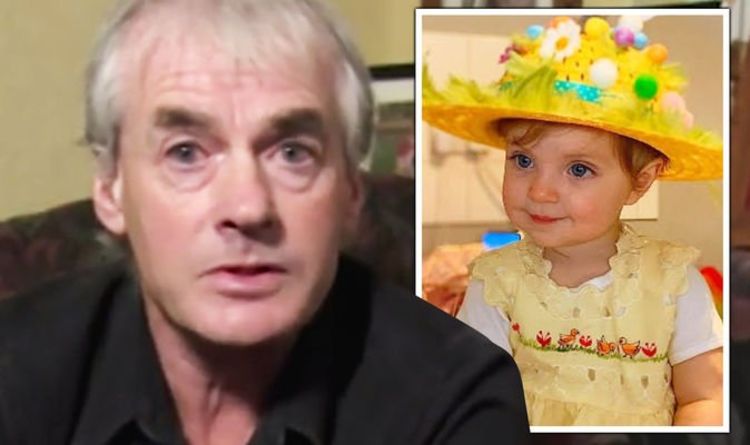 He continued: "And they were saying Savannah was slam-choking…we didn't know what slam-choking was.
"Whether it was some kind of move. Kickboxing or karate or something.
"She was throwing Star onto the bed, and we thought 'that is a bit strange'.
"Then a day or so later we heard she was going to shave all her hair off to be like a gipsy baby.
"She was holding her above her cot by one leg. That's when Anita said 'I've had enough, I am going to ring the social services'."
Good Morning Britain airs weekdays at 6am on ITV.
Published at Thu, 16 Dec 2021 06:41:00 +0000
'Disgusting' GMB viewers horrified as Star Hobson great grandfather discusses toddler