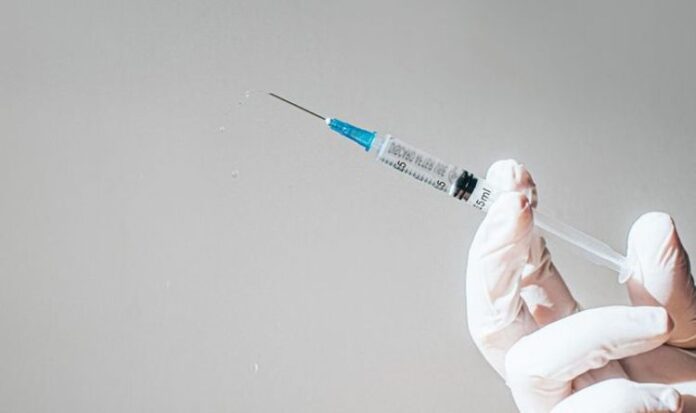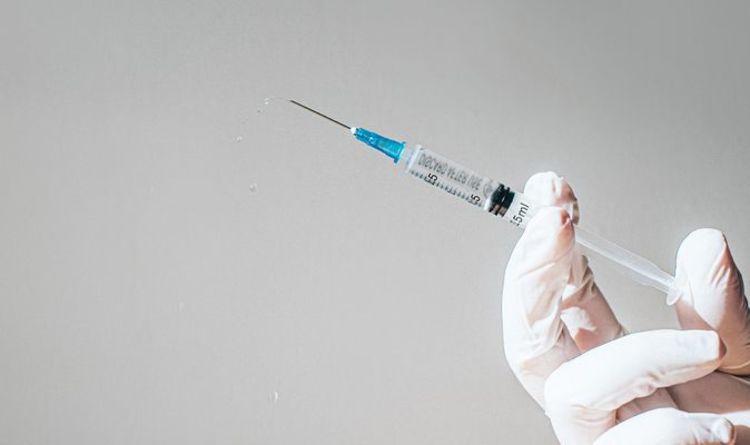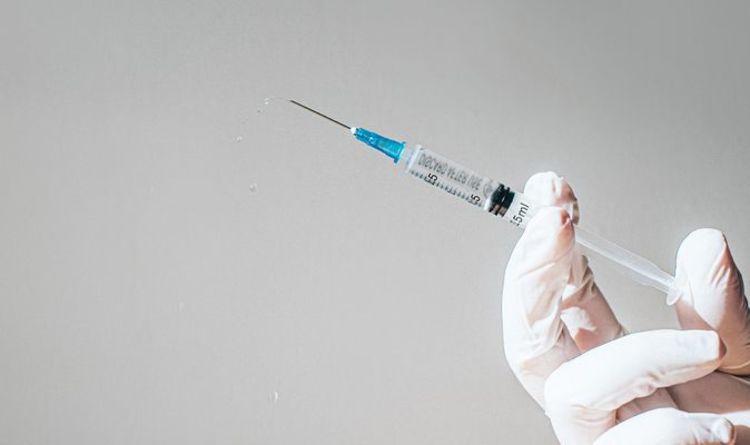 As UK deaths from coronavirus top a grim milestone of 90,000, the quick rollout of coronavirus vaccinations cannot come soon enough for the UK. The UK has had some 3.26 million cases of the deadly virus so far, with 2.83 million of these being in England. The UK also now has the highest death rate in world per capita, according to researchers at the University of Oxford.
While coronavirus rates are thankfully dropping in a number of areas across the UK, there is still a way to go until restrictions can be lifted.
Three million people have now been vaccinated, with hundreds of thousands now being vaccinated per day.
Currently the top priority groups for vaccination are the over 80s, those in care homes and healthcare workers.
There are currently three vaccinations approved for use in the UK: Pfizer/BioNTech, Oxford/AstraZeneca, and Moderna.
All of these vaccines are given in two doses, and you get good protection from the disease within two to three weeks of receiving your first dose.
The second dose can be given anytime between three and 12 weeks after the first.
The second dose completes the course, and it is absolutely essential you get both doses otherwise you will not be protected from the virus.
Initially, the strategy for the Pfizer vaccine was to offer people the second dose 21 days after their initial jab, as full immunity starts seven days after the second dose.
They are:
Residents in care homes for older adults and their carers
80-year-olds and over and frontline health and social care workers
75-year-olds and over
70-year-olds and over and clinically extremely vulnerable individuals
65-year-olds and over
16- to 64-year-olds with serious underlying health conditions
60-year-olds and over
55-year-olds and over
50-year-olds and over
The current target is to have all over-70s and clinically extremely vulnerable vaccinated by mid-February.
Published at Wed, 20 Jan 2021 14:37:00 +0000
Do I need to get the Covid vaccine if I've already had coronavirus?