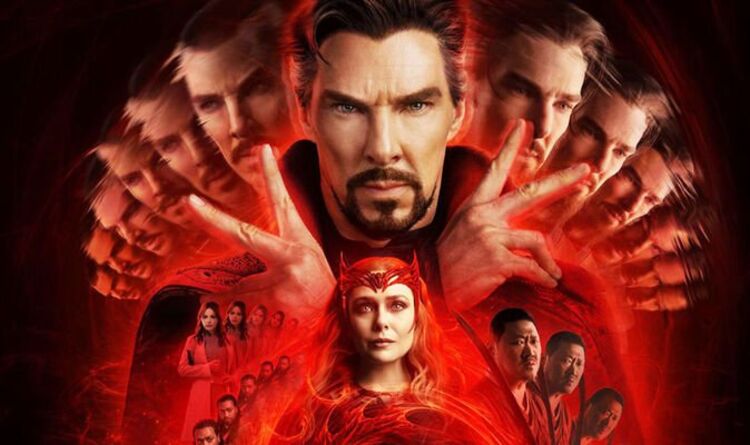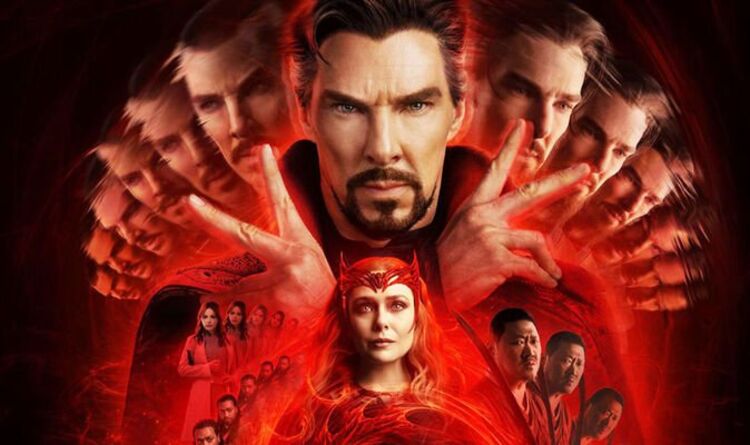 As Spring approaches, Marvel fans haven't had a new MCU movie since last Christmas' Spider-Man: No Way Home. Yet Doctor Strange in the Multiverse of Madness is just weeks away, with huge spoilers no doubt well hidden from the trailers. As speculation mounts over some big cameos, news of when the first Doctor Strange 2 reviews land has arrived.
Just like Spider-Man: No Way Home, Doctor Strange in the Multiverse of Madness reviews won't arrive until right after the world premiere.
Collider's Frosty tweeted: "The first time anyone will see [this] movie is Monday night May 2nd which is [the] world premiere. The social embargo lifts after [the] screening. The review embargo lifts [on] Tuesday, May 3rd at 6:00am PT. This is due to spoilers…"
That means Doctor Strange 2 reviews will go live in the UK at 2pm BST on Tuesday May 3, just two days before the film hits British cinemas.
Back in January, Beyond The Trailer's Grace Randolph tweeted: "MCU screening was Doctor Strange 2 and I'm hearing very positive feedback from several sources! Wanda is STILL villain and is NOT watered down! America Chavez is definitely LGBT and they show her parents…I hear the Wanda vs Doctor Strange fight is [fire and shock emojis]… LOTS of major awesome cameos. Ooh yeah! Movie's back on track! [after reshoots]. One cameo is so amazing – fan dream come true – I know it's gonna leak which is [sad]. This is a cameo NOBODY has reported yet, so I hope everyone holds back and doesn't ruin it."
By that cameo, she could well mean the rumour that John Krasinski has been fan-cast as a variant of Fantastic Four's Reed Richards. Reports of this landed within days after she tweeted this.
Doctor Strange in the Multiverse of Madness hits UK cinemas on May 5, 2022.
Published at Tue, 12 Apr 2022 21:58:20 +0000
Doctor Strange in the Multiverse of Madness reviews: Here's when first reactions drop