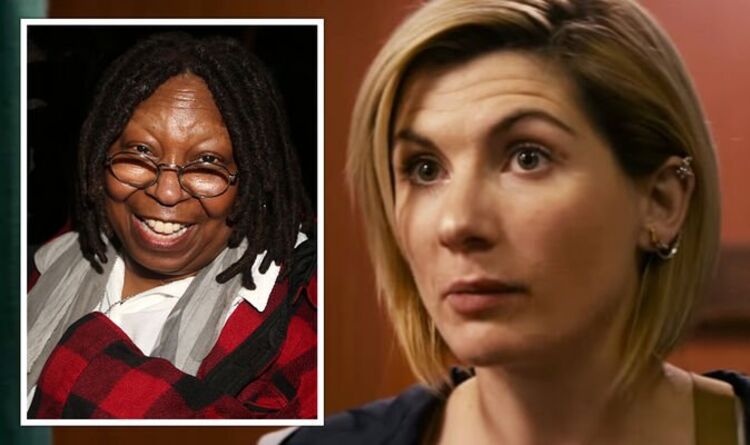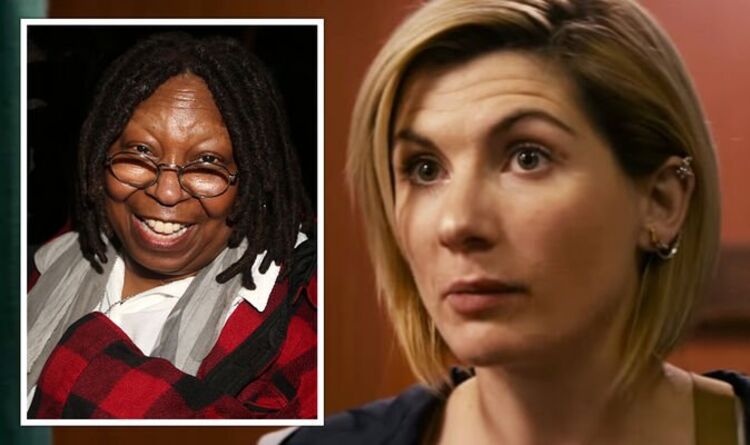 Speculation has been mounting for months about which actor will replace Jodie Whittaker as Doctor Who in an upcoming series. A host of famous names have been thrown into the mix and Mandip Gill added Hollywood star Whoopi Goldberg to the list during an interview on Wednesday's instalment of Morning Live. The Yorkshire actress thought screen legend Whoopi would be "amazing" for the famous BBC role.
Presenter Gethin Jones listed a variety of actors, such as Hugh Grant, Jodie Comer and Olly Alexander, who have been rumoured to take the helm of the Tardis following Jodie's pending exit.
He asked Mandip: "Who would be your perfect choice [for playing Doctor Who]?"
She replied: "You know when you say something it does start a new rumour, so I am going to go along with someone who has actually said they have wanted to do it themselves, which is Whoopi Goldberg.
"I think she would be amazing, she's expressed interest and I know she is filming in the UK and I just think she would be amazing."
READ MORE: Kate Garraway overcome with emotion as she details strain on marriage
The actress continued: "I think it takes a certain type of person to be the Doctor, I think you have to have something as an actor, you can't just make it all up.
"Jodie has the most amazing energy and you need something inherently and I can see that in Whoopi, and also I would just like to get to know her as well as a selfish reason."
She also spoke about Doctor Who: Legends Of The Sea Devils landing on screens on Easter Sunday.
Mandip explained: "We filmed through a pandemic which was so exciting and I was so grateful to be working.
American comedian Whoopi has spoken out in the past about wanting to join the BBC programme as the Time Lord.
Speaking at the Edinburgh TV Festival in 2021, Whoopi said: "I wanted to be Doctor Who and I still do. I think it would mean an evolution into being American and I don't know that that's correct for Doctor Who."
However, she admitted: "As much as I love it, I love watching it still in all the iterations.
"There are certain things that are blatantly all English. Doctor Who is like that to me. It's like Marmite. It's very English and needs to stay that way."
Published at Wed, 13 Apr 2022 11:13:31 +0000
Doctor Who: Jodie Whittaker 'should be replaced by Whoopi Goldberg' says co-star