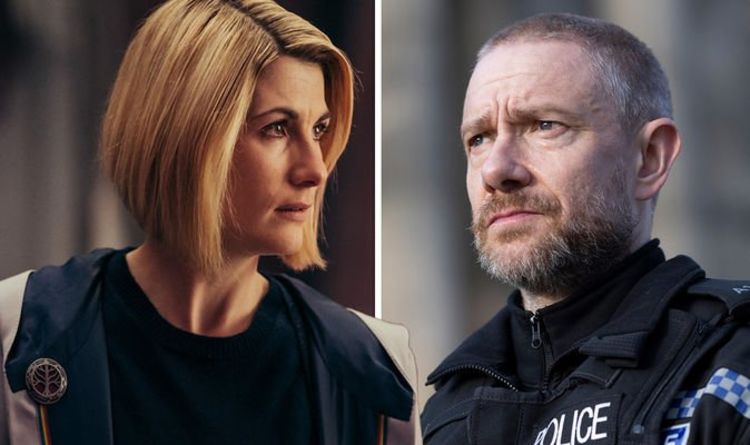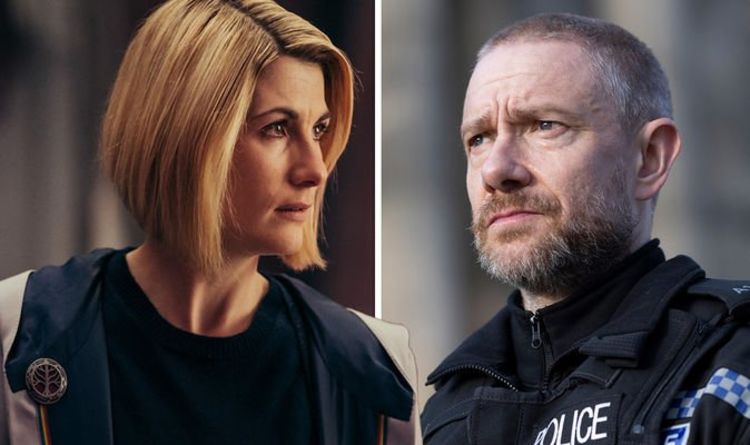 As a result, Martin's odds of replacing Jodie as The Doctor have been slashed by bookmaker Ladbrokes this week.
Following the success of The Responder, the bookies have cut Martin's odds from 50/1 to just 14/1.
The actor is now firmly among the frontrunners in the odds on who will be cast in the famous sci-fi role next.
Ladbrokes spokesperson Alex Apati commented: "Martin Freeman has leapfrogged just shy of thirty names in the race to replace Jodie Whittaker, with punters seemingly convinced Doctor Who chiefs might well be considering him for the role."
Published at Sat, 29 Jan 2022 08:18:00 +0000
Doctor Who: Jodie Whittaker to be replaced by The Responder's Martin Freeman?