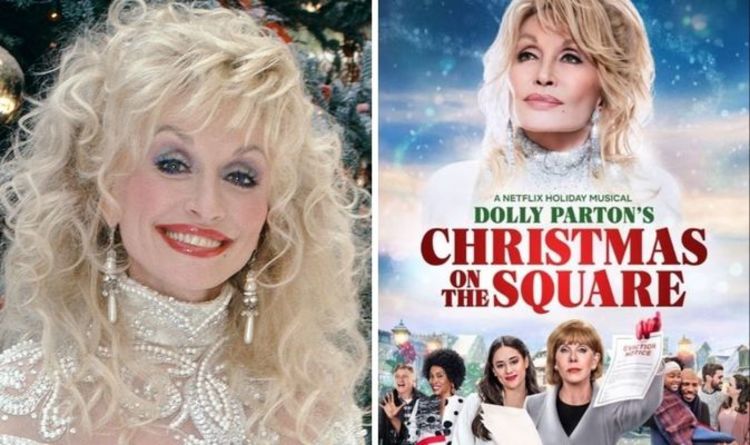 Dolly Parton Christmas on the Square Netflix movie: When is Dolly's new movie out?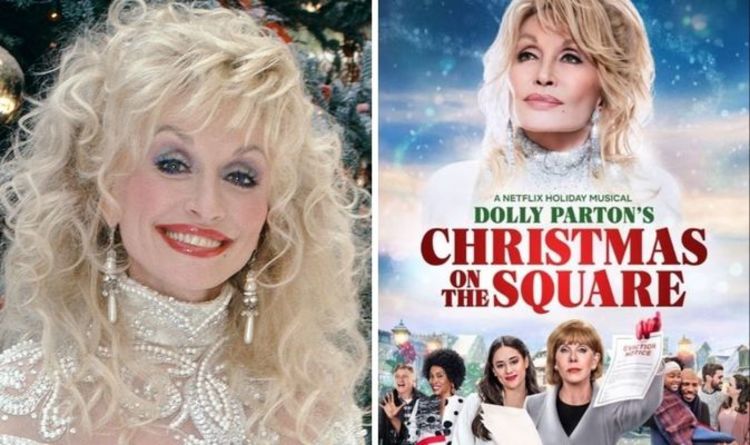 The movie will be full of music and is expected to include 14 songs from Dolly, many of which may be from her album.
This is not Dolly's first Christmas movie, as she has almost become synonymous with the holiday season.
Only a few years ago, Dolly released Dolly Parton's Christmas of Many Colors: Circle of Love, which was a sequel to a previous movie starring the country singer, named Coat of Many Colours.
In this movie, Dolly was played by a young child actress, and she herself took on the role of a prostitute who befriends her child self.
Published at Tue, 29 Sep 2020 16:20:56 +0000