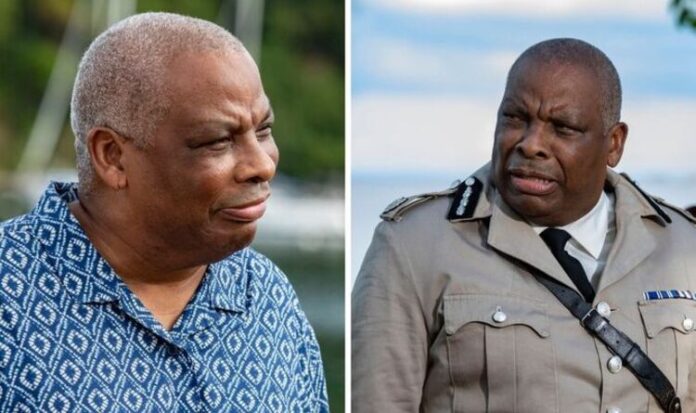 The Death in Paradise star is married to Mary Maddocks who also worked as an actress, having previously starred in the West End version of The Rocky Horror Show.
He has two children with his wife of more than two decades, sons Jacob and Archie Warrington.
The latter is a stand-up comedian who has talked about his parents' influence on him.
Archie, who professionally goes by the name Archie Maddocks, told The John Fleming blog: "The main thing I get from both of them is they understand the art of performance and the need to perform.
"It's not something you choose to do. It's something that you can't not do.
"I'd rather be poor and do something I enjoy than be rich and have to go into work every day at something I don't like and be miserable.
"I'd rather live outside in the cold literally – I hope I don't, but…"
Published at Fri, 25 Feb 2022 06:45:00 +0000
Don Warrington wife: Is the Death in Paradise star married?