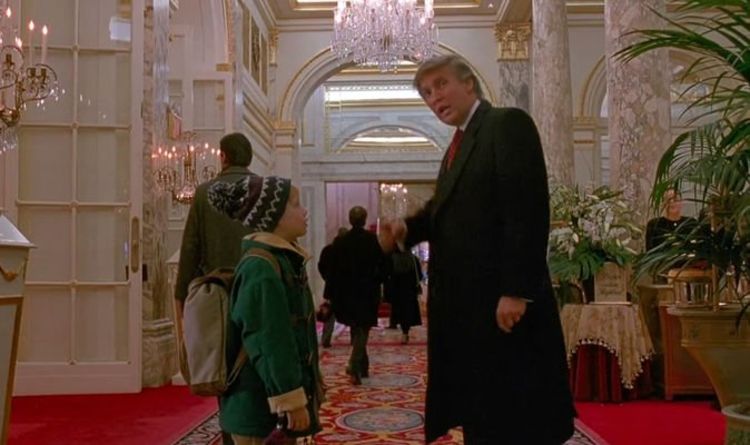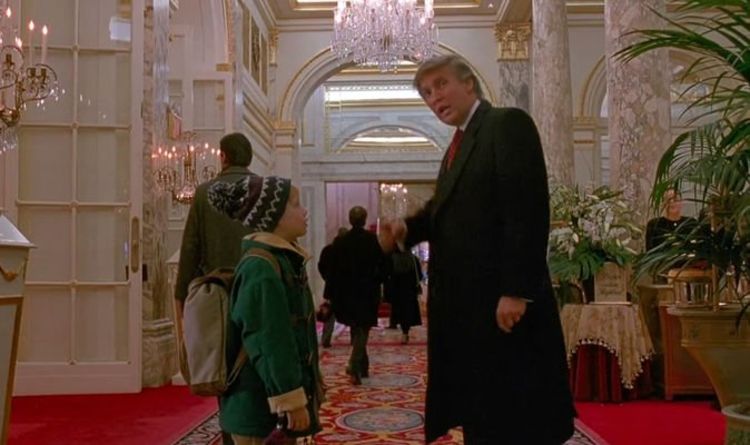 With Trump's term as president about to come to an end, fans of the film on Twitter have now begun cropping him out of the film.
Quick-witted fans have instead removed Trump in favour of such Hollywood stars as Christopher Plummer, Keanu Reeves, Dolly Parton, and even Japanese virtual star Hastune Miku.
What's more, some viewers have substituted Trump's appearance for President Elect Joe Biden.
Further edits saw fans posting suggestions on the social media site, with one announcing: "Not only should we digitally remove Donald Trump from Home Alone 2, we should replace him with adult Macaulay Culkin. Just make that plot go off the rails."
Published at Tue, 12 Jan 2021 11:47:54 +0000
Donald Trump Home Alone 2 cameo is being removed by fans