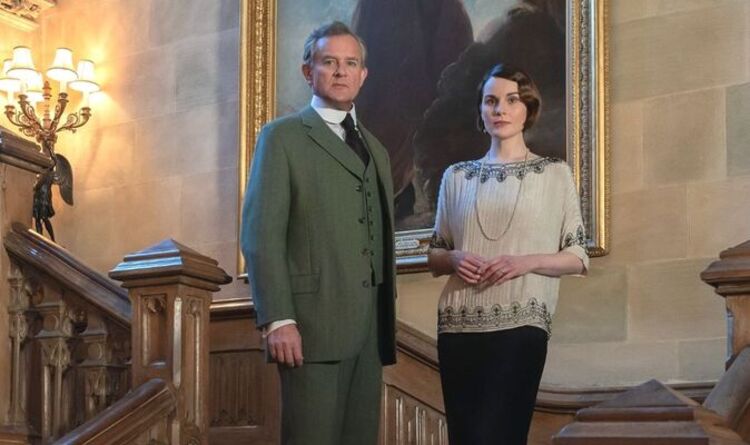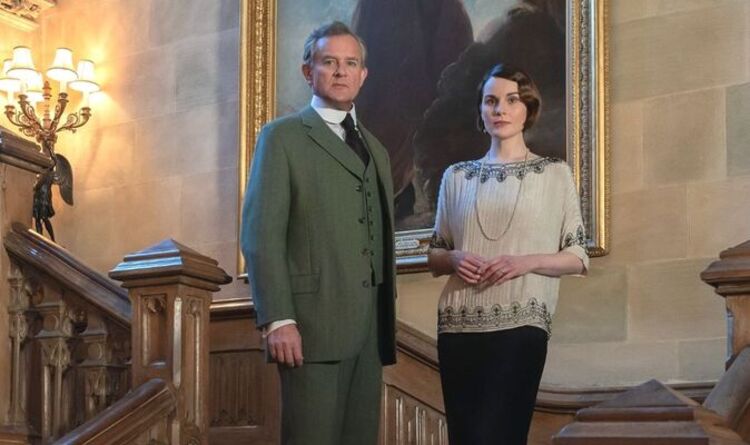 The long-awaited Downton Abbey film sequel is nearly here, and the new trailer has teased some major revelations. Violet has surprised the Crawley family with a villa in the South of France, a residence she's come into possession of due to a former lover dying. Meanwhile, a film crew has set up shop in their iconic manor house, with plenty of buzz among the Crawleys and staff regarding the movie stars gracing their halls. In one potentially game-changing scene, Mary is talking to one of them, with a chance romance on the horizon. It could leave Henry devastated, though he is curiously missing in the new film.
Henry's place in the sequel remains a mystery, as Mary's husband is once again missing from the story. And this is not the first time he has been missing from the Downton Abbey series. He was previously largely absent during the events of the first film due to being away on a business trip.
It hasn't been confirmed where he is this time around, though it is most likely another conveniently placed venture due to work. The star behind the character, Matthew Goode, is yet to comment on the upcoming sequel.
Ahead of the first film's release, the star did admit he was barely in it. Speaking on This Morning in 2018, Goode explained: "Can't speak about it. I can't give any plot away. I'm in it. No comment, no comment. Not a huge amount, I'll tell you that much."
Fans are up in arms about it, and it looks as though a new lover could be rushing in to fill a Henry-shaped hole.
READ MORE: John Lennon wrote 'best Beatles song lyrics' about his first wife
On Twitter, one fan wrote: "Where is Henry???" Another added: "Ok but we need Henry Talbot too :)." A third said: "I'm scared, I want him in the movie!"
Again, fans seen divided on Henry's place in the new films, with one fan replying to the trailer saying: "No Matthew Goode? Since the beginning of Downton Abbey Mary's love life was the focus of the show and now it doesn't matter at all… Oh, how I miss Dan Stevens…"
Another added: "If Mary and Henry aren't together, I'll be devastated!! I loved Matthew but they brought Henry in such a great way and I fell in love with him as well." (sic)
Violet's former lover raises serious questions about the family as a whole. After revealing that she received a villa after spending just a couple of days with a former flame, the question of why she got it remains.
It looks to be the driving question of the film. At one point Robert Crawley asks one of the members of the French villa: "Why did you invite us here?"
Later, Edith says: "It doesn't look good for Pappa if [Violet] felt the need to keep it a secret." The trailer could be implying that that former relationship was a lot more important and long-lasting than Violet is letting on.
Potentially, it could change the entire dynamic of the Crawley family. This mystery man could be Robert's legitimate father, meaning all the children are not Crawleys at all.
Published at Tue, 15 Feb 2022 15:47:29 +0000
Downton Abbey 2: Where is Henry Talbot? Scandalous Mary affair teased