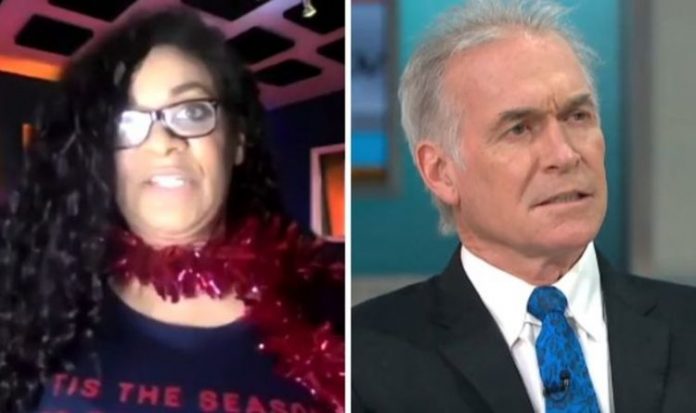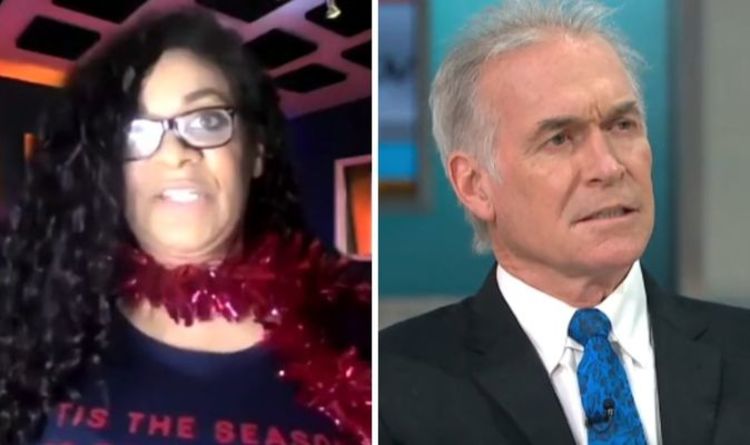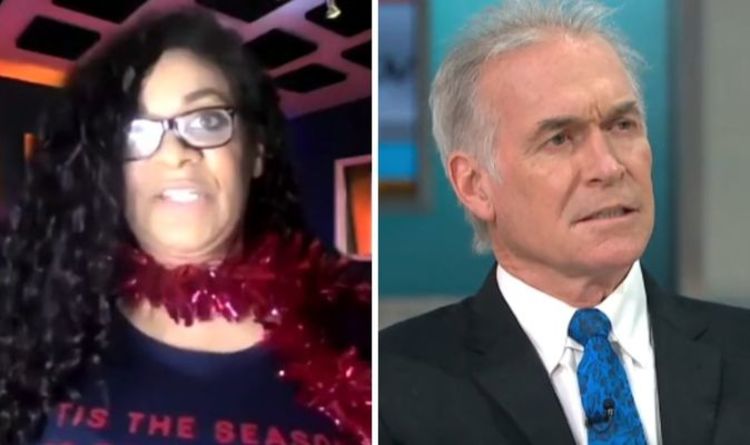 The segment left viewers divided, although many viewers seemed to agree with Rowetta about spending Christmas with their families.
Gemma penned: "You can't move Christmas. People just need to apply common sense and take some personal responsibility to help protect others. That said, that means being unselfish which seems to be tricky for some……"
Terry agreed: "I'm afraid I'll be spending my time with my family. Last year I went into the hospital with Covid on Christmas day, I stuck to the rules and still ended up with it. This year I've had 3 jabs as well as already catching it so this year I'm having a good Christmas." (sic)
While Andy added: "I think folk have had enough, and who can blame them after all the lies. Get the jab, wear the mask and keep your distance, care for others, but for lord's sake celebrate Christmas."
Good Morning Britain airs weekdays at 6am on ITV.
Published at Wed, 15 Dec 2021 10:07:00 +0000
Dr Hilary brutally called out by GMB guest over face masks 'People still remember'