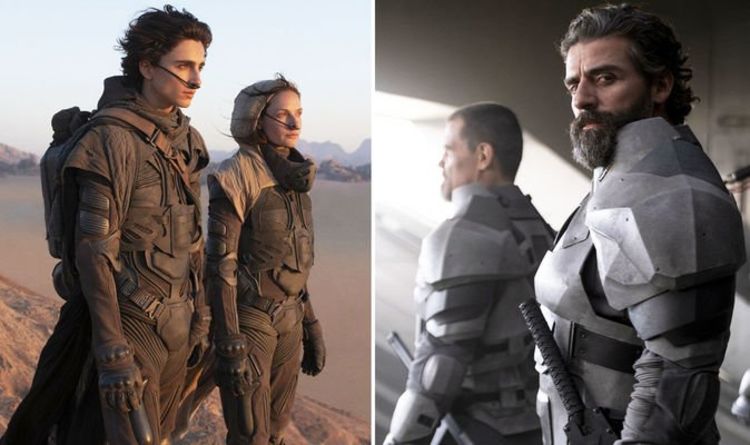 Dune movie FIRST REACTION from Frank Herbert's son plus his response to 2021 delay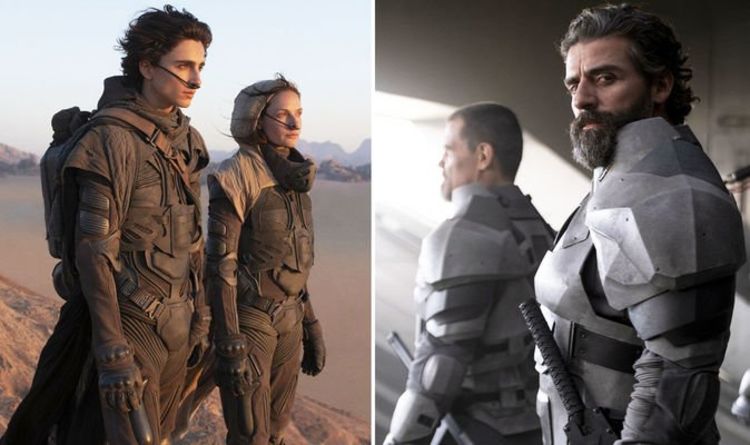 The long-awaited new adaptation of Frank Herbert's 1965 sci-fi classic was originally supposed to hit cinemas this December. However, due to the on-going pandemic, Dune has been pushed back all the way to October 1, 2021. While fans may be disappointed, Frank's son Brian Herbert has given his first reaction to the movie and response to the delay.
Brian Herbert tweeted this morning: "Denis Villeneuve, the filmmakers and the cast have created a truly epic cinematic experience that is best viewed on the big screen.
"The new release date will allow even more of our global audience to safely and comfortably enjoy the film in theaters as it was always intended."
Frank's son also celebrated what would have been his father's 100th birthday last week.
The acclaimed sci-fi writer died in 1986, aged 65-years-old, of a massive pulmonary embolism, while recovering from surgery for pancreatic cancer.
READ MORE: Dune release date cancelled
Brian FH Clement added: "To be honest, it's not exactly how I pictured the universe of Dune when I first read the book (it never will be) but that's a good thing.
"I really like the look Villeneuve has created and I think it's going to be spectacular.
"I think this will blow people away the way LOTR did 20 years ago, the way Star Wars did 40 years ago. It's not Jodorowsky or Lynch, but maybe Villeneuve has filmed the unfilmable."
After being first published in 1965, Dune was first adapted into a movie by David Lynch in 1984 but famously flopped.
Now Denis Villeneuve's Dune is headed up by Timothée Chalamet's Paul Atreides. The sci-fi epic, which is the first of two parts, also stars Rebecca Ferguson, Oscar Isaac, Josh Brolin, Stellan Skarsgård, Dave Bautista, Zendaya, Jason Momoa and Javier Bardem.
The official synopsis reads: "A mythic and emotionally charged hero's journey, Dune tells the story of Paul Atreides, a brilliant and gifted young man born into a great destiny beyond his understanding [He] must travel to the most dangerous planet in the universe to ensure the future of his family and his people.
"As malevolent forces explode into conflict over the planet's exclusive supply of the most precious resource in existence-a commodity capable of unlocking humanity's greatest potential-only those who can conquer their fear will survive."
Dune is set for release in cinemas on October 1, 2021.
Published at Wed, 14 Oct 2020 07:23:00 +0000