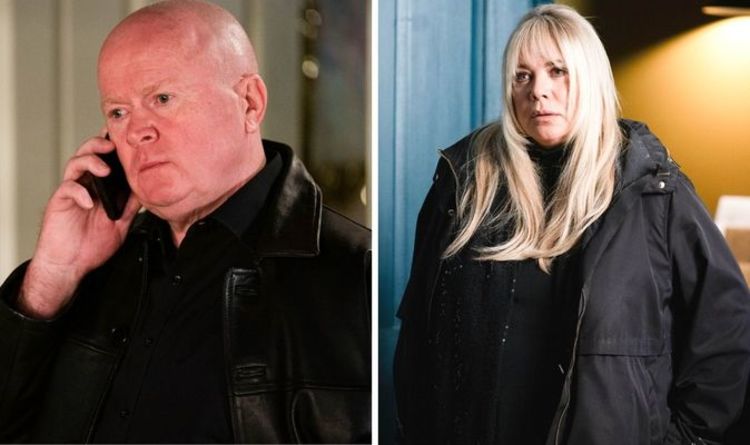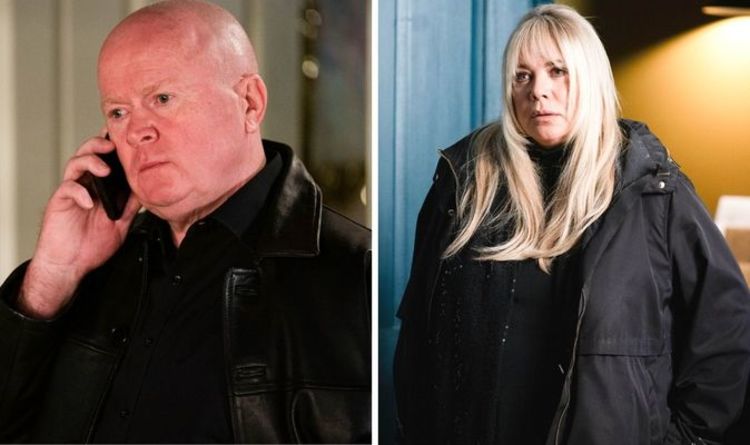 Could Jada have found out about Phil's mission to help Sharon get Alyssa back?
And in doing so could she plot revenge of her own by kidnapping Kat's children who look up to Phil as a father?
It is not the first time Jada and Phil have butted heads, as in previous scenes when Alyssa was crying, Jada stormed in questioning Phil about it.
"Sharon in?" she asked. "Is Alyssa okay?"
"Who are you?" Phil simply hit back as she replied: "Her mum."
Kat and Phil have also been rowing over how close he has been getting to Sharon. Could Kat end up pushing Phil even closer to his ex?
EastEnders airs on Thursday at 7.35pm on BBC One.
Published at Thu, 09 Dec 2021 00:01:00 +0000
EastEnders Christmas affair for Phil and Sharon as Jada kidnaps kids in revenge plot?