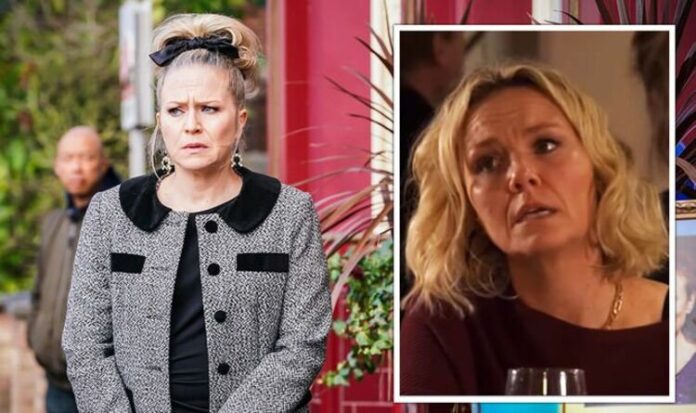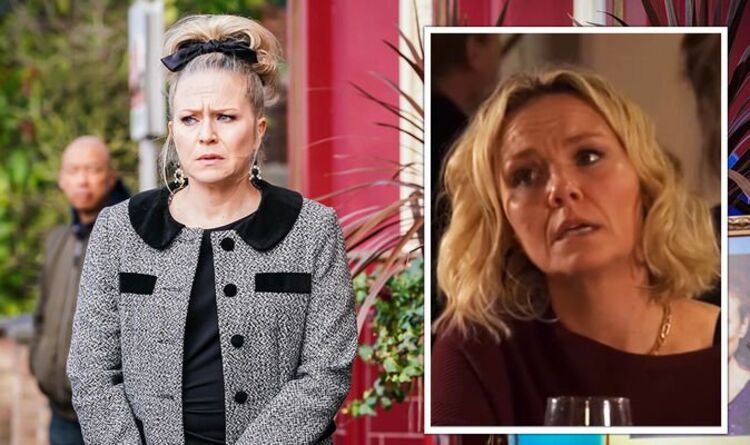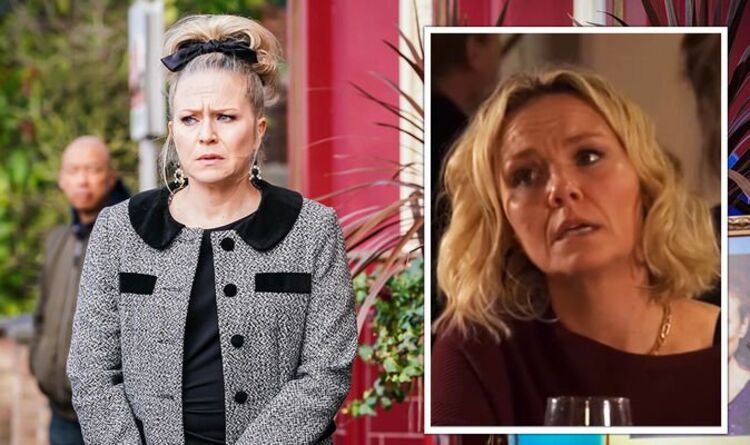 A furious Linda stormed out of the funeral service in tears before she was confronted by her daughter Nancy (Maddy Hill).
Nancy fumed: "Are you seriously making this about you? Today is about Tina.
"You could see that he was struggling up there and you could have just gone up and given him a hug but you can't do it can you, not even on a day like today."
However, an upset Linda was quick to defend herself and told her daughter she had given her life to Mick and his family despite all the pain they have caused.
Published at Mon, 04 Apr 2022 19:00:00 +0000
EastEnders theory: Linda Carter murders Janine Butcher in jealous rage?