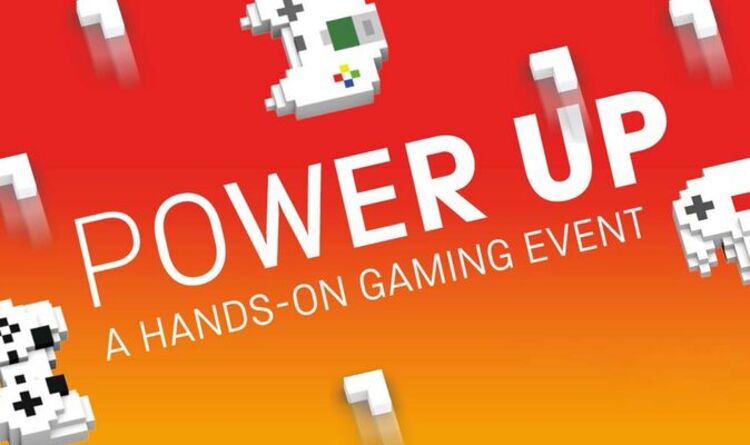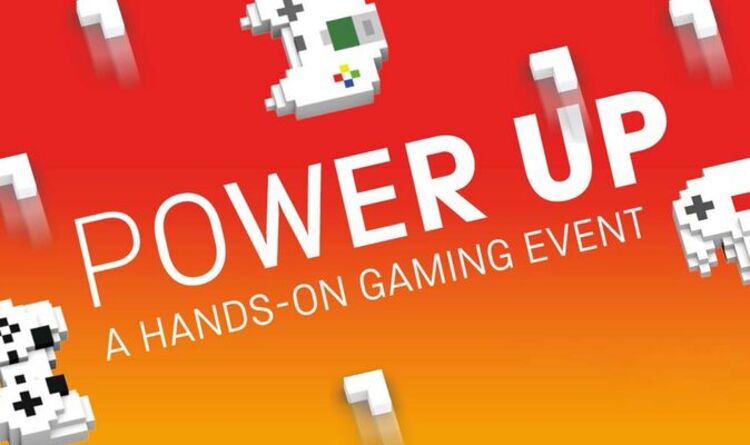 The gaming event in the capital is being held for the fifth time, and is an ideal place to be for video game lovers of all ages. The Power UP event will play host to over 160 consoles as well as hundreds of games, with visitors able to try out influential vintage consoles such as the Atari 2600 all the way through to modern offerings from the likes of Nintendo and Xbox. The fifth Power UP event also coincides with the 30th anniversary of beloved Nintendo series Mario Kart.
And to mark this landmark occasion visitors will be able to battle it out with friends, family members and strangers on a range of Mario Kart games across a variety of systems – from the SNES original to the Wii version.
Other games that visitors will be able to try out include arcade classics such as Pong and Pac-Man, popular rhythm action game Guitar Hero, smash hit Battle Royale game Fortnite as well as Sony's beloved VR hit Astro Bot.
Speaking about the exhibition Alistair Otto, associate commercial director at the Science Museum Group, said: "This year the iconic arcade game Pong turns fifty and at Power UP visitors will get to discover in a hands-on way how video games have evolved over the following decades. Video games are a captivating combination of storytelling, technological advancement and thrill-seeking; this interactive experience offers visitors of all ages an opportunity to discover the possibilities of gaming technology, the evolution of game design but most importantly have fun!"
The Power UP event runs from April 2 to April 19 with tickets priced at £10 for adults, £9 for seniors or £8 for concessions and children.
Single tickets, half-day passes and family passes are all available. The Power UP event is recommended for those ages above five and anyone under the age of 16 needs to be accompanied by a paying adult.
Early bird sessions are also available on Saturday April 16 at 8am. The Science Museum says these sessions are suitable for those who want to visit the museum away from the hustle and bustle of a later session. Those that could benefit from this include individuals with autism spectrum conditions or sensory processing differences.
Adult-only events are also available for Power UP with evening sessions taking place on Wednesday April 6, Tuesday April 12 and Wednesday April 13.
Tickets for these sessions, which take place between 7pm and 10pm, are priced at £14.
Another adult-only event, Gaming Lates, takes place on Wednesday April 27 and features talks, workshops and activities exploring the science of gaming.
Gaming Lates is a free over 18s event, but VIP tickets are available for £10. It runs from 6.15pm till 10pm.
Published at Fri, 08 Apr 2022 09:28:00 +0000
Easter Holiday day out for gaming fans: Power UP video game event returns to London