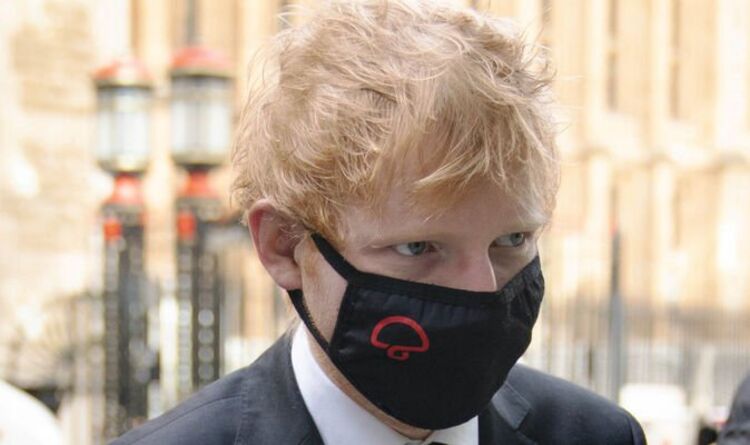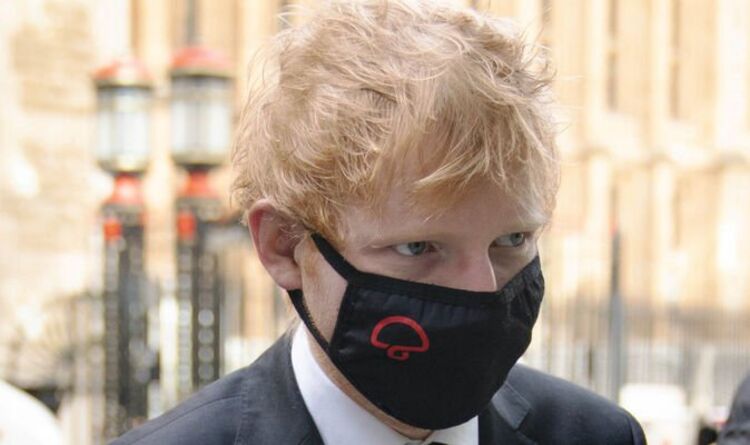 The Suffolk singer, 31, was speaking for the first time after winning a High Court copyright battle over his hit Shape of You. The star, Snow Patrol's John McDaid and producer Steven McCutcheon were accused of ripping off the track Oh Why by Sami Chokri and Ross O'Donoghue. But a judge concluded Sheeran "neither deliberately nor subconsciously" copied a phrase when writing his song.
Ed said that the episode had made him "sad" and changed how he views his craft – while multi-instrumentalist McDaid said of the legal battle: "The cost to our mental health and creativity was really tangible."
The trio had launched legal proceedings themselves in 2018, asking the High Court to declare they did not infringe Chokri and O'Donoghue's copyright relating to their 2015 song.
O'Donoghue and Chokri – a grime artist who performs as Sami Switch – then issued their own claim for "copyright infringement, damages and an account of profits".
They alleged an "Oh I" hook in Shape of You is "strikingly similar" to their own "Oh why" refrain.
All three Shape of You writers denied copying it.
Sheeran said: "Now I just film everything… we have had claims come through on the songs and we go, well here's the footage."
He added: "George Harrison once revealed that he was scared to touch the piano because he might be touching someone else's note."
Published at Sat, 09 Apr 2022 09:37:29 +0000
Ed Sheeran: I now film songwriting sessions after copyright lawsuit