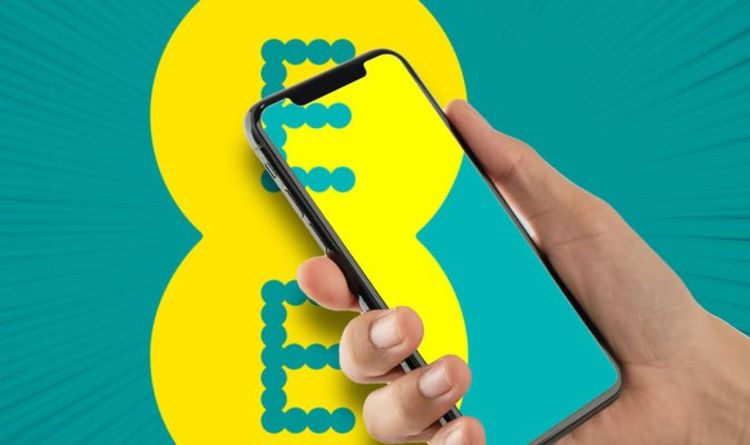 EE has extended its free unlimited data offer for select customers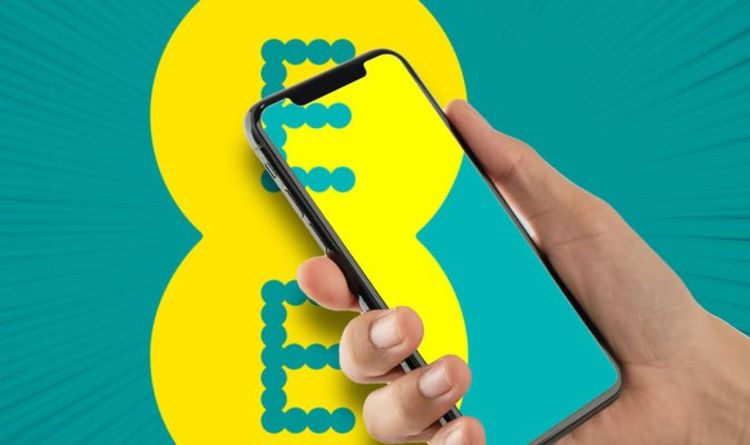 EE has confirmed plans to extend its unlimited free mobile data offer for all NHS staff, which was due to expire on October 9, 2020. The limited-time deal, which was first announced six months ago, is now due to end on January 31, 2021 as a quarter of the UK population (some 17 million people) are living under additional restrictions in a bid to stop the spread of coronavirus.
According to EE, since the offer launched on April 9 some 270,000 NHS staff have taken up the free upgrade. Regardless of whether you have a SIM-only plan, two-year phone contract, or rolling Pay As You Go, EE will grant NHS workers an unlimited allowance of monthly mobile data.
That means you'll be able to make FaceTime and WhatsApp video calls for hours, stream new albums from Spotify, binge through a favourite podcast series, and stream Netflix on the bus to work – without worrying that you'll receive a text message telling you that you've almost used your monthly allowance and need to cough-up for more.
EE already provides a 20 per cent discount off its monthly mobile contracts, SIM-only deals and Pay As You Go options for NHS workers year-round. This discount continues to apply alongside the unlimited data offer available right now.
If you've already registered for unlimited data, you can continue to download, stream and call worry-free until January 31 without making any changes to your EE account. If you missed out on the offer first time around, EE is still accepting new registrations on its website.
READ MORE
BT, Sky, Virgin Media: everything that's changed with your internet, TV and monthly bills
To be eligible, all NHS staff need to do is register online with a valid NHS email address. After that, EE will send out a text confirming the unlimited data has been successfully applied to your account.
Announcing the extension to the scheme, BT Consumer Division CEO Marc Allera said: "We want to show our continued support to NHS staff as pressures of Covid-19 remain. Extending our unlimited data offer will help NHS workers as they can easily keep in touch with friends and family, without worrying about their data. Along with the 20 percent discount we already provide, this is a thank you for NHS staff who work so hard to look after us all."
The unlimited data scheme was one of a number of initiatives launched by EE and parent company BT earlier this year to support the NHS during the ongoing public health crisis. EE and BT were integral in supporting efforts to fight the virus with technology for hospitals, doctors and nurses as well as connecting many of the temporary field hospitals around the country, including London's NHS Nightingale Hospital.
Published at Tue, 06 Oct 2020 04:41:00 +0000