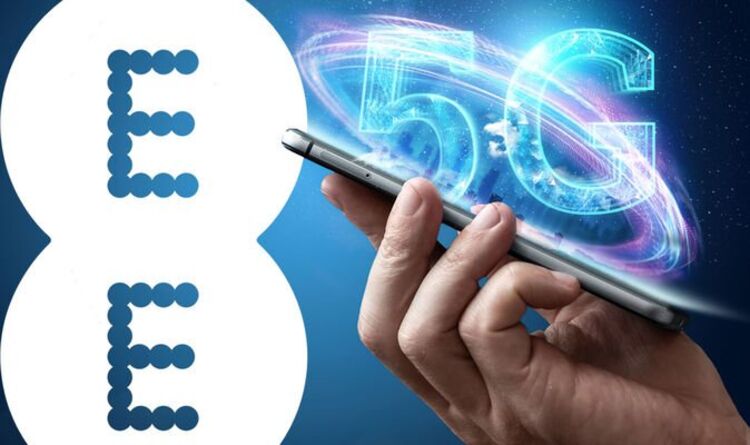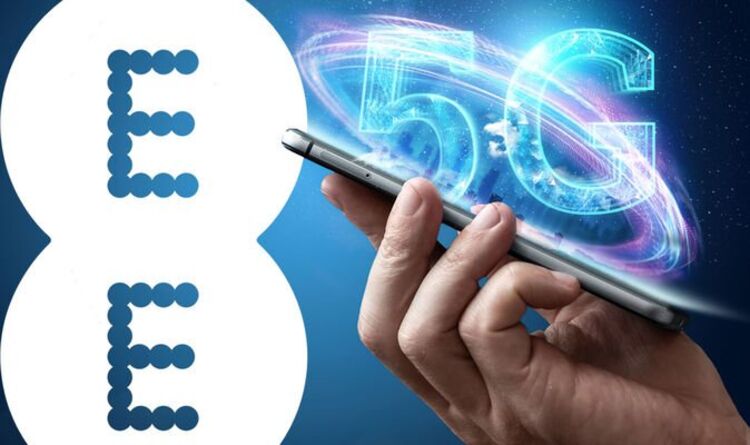 EE, Vodafone, O2 and Three have all gone head-to-head in a new study looking at which mobile provider offers the fastest 5G broadband. A new piece of research by RootMetrics has looked at which leading mobile firm offers the best 5G availability and performance in 16 major UK cities such as London, Glasgow and Cardiff. And, for anyone that follows these kind of studies, it probably won't come as much as a surprise that EE has once again come out trumps – but Three, Vodafone and O2 all posted impressive scores too.
The latest piece of research found EE, more than any of its rivals, offered the highest 5G availability as well as the fastest 5G median downloads.
EE, who RootMetrics recently named as the "standard bearer" when it comes to network performance in a separate study, also offered average download speeds of over 100Mbps in all 16 cities analysed.
Bristol was the city that offered the fastest media 5G download speeds with EE (187.8Mbps) while Nottingham offered the best availability for the provider's network (59.4 percent).
But while EE was the winner of the latest RootMetrics study, all mobile providers had something to shout about.
Three – unlike EE – managed to break the 200Mbps median download speed barrier in two cities, recording 204.9Mbps and 223.5Mbps in Liverpool and Leicester.
However, the study also handed Three average median downloads below the 100Mbps marker in five cities – something which EE didn't register even once.
Elsewhere, O2 also had average median downloads below 100Mbps in two analysed cities.
Apart from that O2's scores were all above 100Mbps – and in some areas like Glasgow and Newcastle even posted faster downloads.
Vodafone, meanwhile, like EE didn't have a single average median download below 100Mbps.
And the network registered the fastest speed for the entire study, a whopping 255.8Mbps in Nottingham. However, in that major city the research said Vodafone's network coverage was 0.5 percent.
Speaking about its findings, the RootMetrics study said: "Delivering the top combination of broad 5G availability plus fast speeds, EE continued to provide users with an excellent 5G experience.
"EE recorded the highest 5G availability and fastest 5G median download speed in more cities than any other operator, while clocking 5G median download speeds above 100Mbps in every market."
While discussing Vodafone, RootMetrics added: "Vodafone's 5G availability improved in nearly every city we tested, and its speeds continued to impress.
"As one of two operators that registered 5G median download speeds above 100Mbps in all 16 cities, Vodafone users are seeing good speeds and more widespread 5G availability since 1H 2021."
The RootMetrics study was for the period covering the second half of 2021 and used data from 650,328 tests.
Samsung's latest 5G-enabled smartphones were used out in the field for these tests, with the devices purchased in-store from operator's shelves.
Published at Thu, 10 Feb 2022 06:01:00 +0000
EE vs Vodafone vs O2 vs Three: Looking for the fastest 5G? You might want to switch