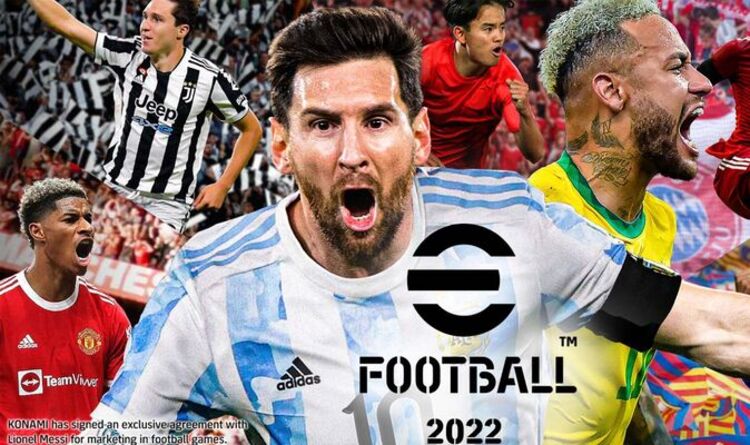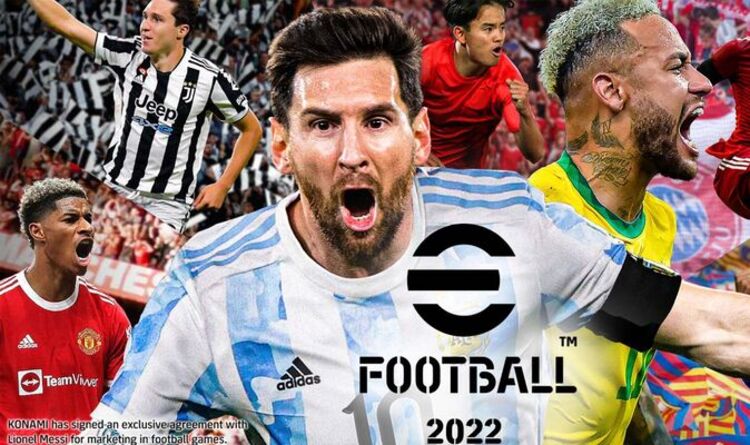 This week will see Konami hit the reset button on eFootball 2022, with the highly anticipated update 1.0.0 set to launch. On Thursday April 14 the major update for the PES successor will be released for PS4, PS5, Xbox One, Xbox Series X and S, PC and Steam, with the inbound patch set to address the issues that hit the new FIFA rival during its beleagured launch. When eFootball 2022 first launched last year players reported a large amount of issues with the game, including gameplay, graphical and performance problems.
The backlash over the eFootball 2022 launch led to the game becoming the worst reviewed game in Steam history.
The last update for eFootball 2022 was version 0.9.1 which Konami pushed out all the way back in November last year. This build of eFootball was much more playable than the one that initially launched, and update 1.0.0 is expected to be even more of an improvement, as well as bringing with it new features such as eFootball's FUT-esque Dream Team mode.
Ahead of the rollout of eFootball 2022 update 1.0.0 Konami has scheduled some lengthy server downtime.
The scheduled server maintenance will take place between 12am and 9am UK time on Thursday April 14. Maintenance times, however, may be extended if needs be.
Konami has also said that following the launch of version 1.0.0 it will continue releasing patches to improve the experience.
Speaking about the launch of the eFootball patch, Konami said: "Rest assured, we will continue working to improve and update our game even after the release of v1.0.0, with the intent of creating an even better digital footballing experience for everyone.
"As always, your feedback is an important part of this improvement process, so please keep them coming."
Besides the improvements coming in update 1.0.0, there will also be a few other tweaks that fans will notice.
Konami has revealed a number of configuration changes coming to eFootball 2022 in the new patch.
The most obvious of which will be that the default camera in eFootball 2022 will now be set to Stadium.
Konami has also revealed a few settings changes. These are the brightness and contrast option being removed along with auto-login settings.
Ahead of the release of eFootball 2022 update 1.0.0 Konami has said it has taken criticism of the game's launch "very seriously" and admitted the game arrived incomplete due to a number of factors.
Speaking to VGC, a Konami spokesperson said: "We are taking the opinions of our players very seriously. Since the release last September, we have prioritised improvements and corrections based on the feedback and opinions we received. We will continue to work on the game's improvement and as always, the player's valued feedback is much appreciated."
Published at Wed, 13 Apr 2022 14:17:02 +0000
eFootball 2022 update 1.0.0 out TOMORROW: Server downtime, early patch notes