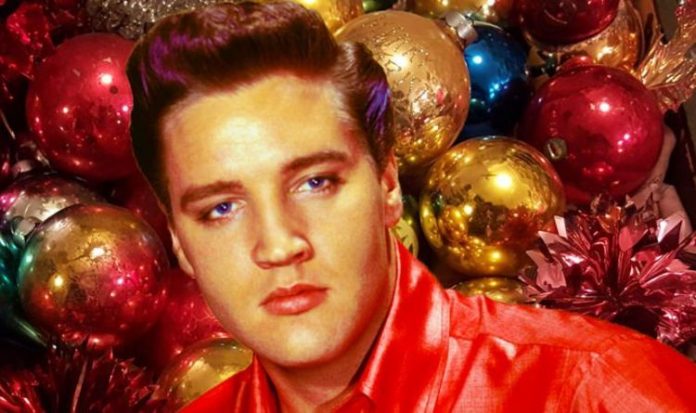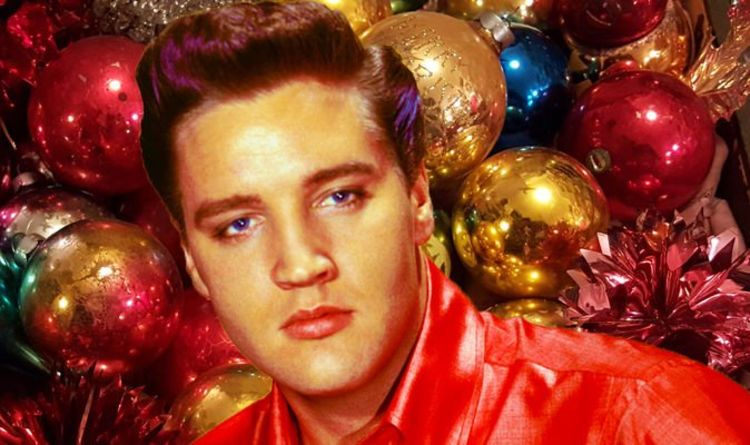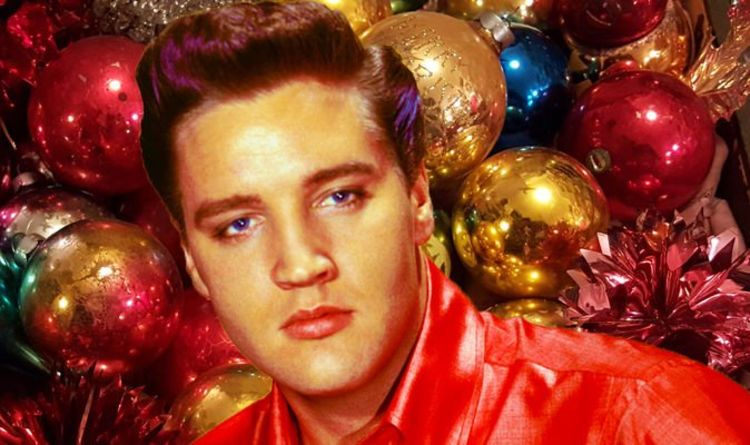 Elvis himself, however rich or famous he became, always retained his own wonder and delight in simple things, and Billy recalls one incredibly special Christmas in particular.
"I think one of my most memorable Christmases was in 1965, it was snowing to New Year's Eve. They said it was 50 years since it had snowed on Xmas Eve and it was beautiful, golly. We watched it snow for a while and he told everybody, 'Don't go out on the lawn, I don't want footprints out there!
"We walked down to the curb and looked at it. He said, 'Man this is so pretty, don't y'all think? I've always liked snow. I thought I got enough of it in Germany…'
"Just the look on his face, he went to clowning around, he said, 'See I told you all I could do it, make it snow at Christmas!'
And, of course, then it was back to the house because Elvis liked nothing better than to lavish gifts on his nearest and dearest.
Published at Wed, 22 Dec 2021 00:00:00 +0000
Elvis' family describes lavish Christmases at Graceland 'He gave from the heart'