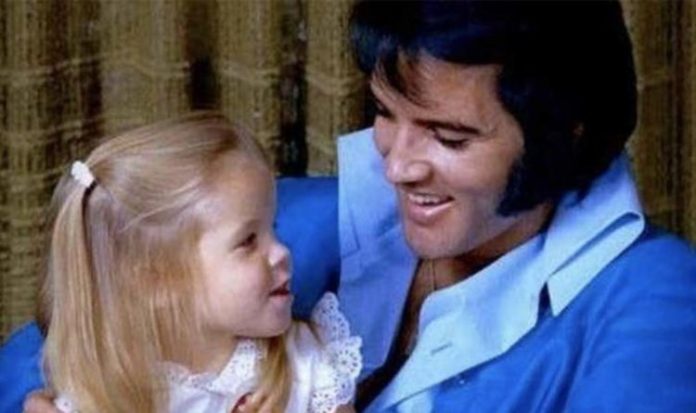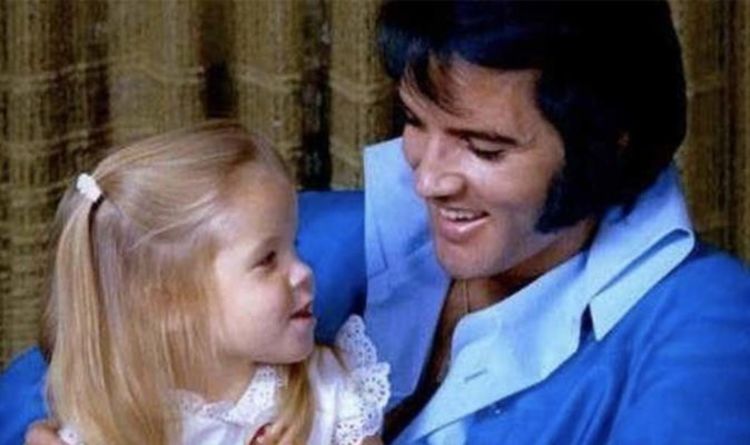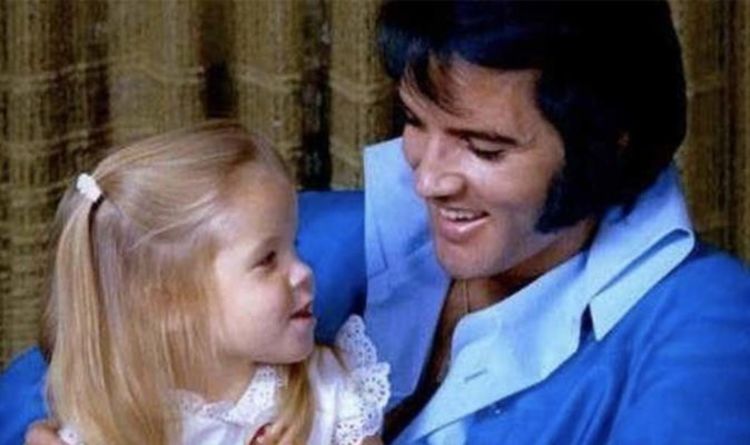 Danny continued: "It was a few days a week after she got it, we were riding on it and actually she was letting me drive it.
"I was driving and I turned real sharp and those being three-wheel machines, they would kick up on the side or turn over.
"And I actually flipped it up and it started to turn over and fell into a big tree and it bend up the roof real bad and cracked the windshield."
The Memphis Mafia Kid was terrified of what Elvis would make of the news and knew he wouldn't be pleased.
Published at Wed, 24 Nov 2021 12:40:00 +0000
Elvis: How Lisa Marie took blame for friend in front of The King 'My butt was in a sling'