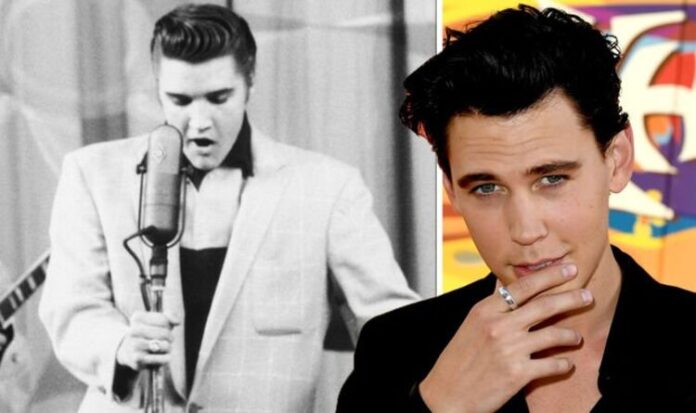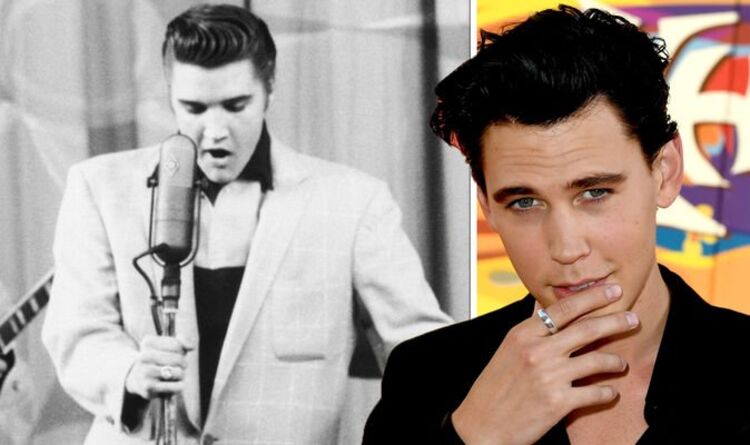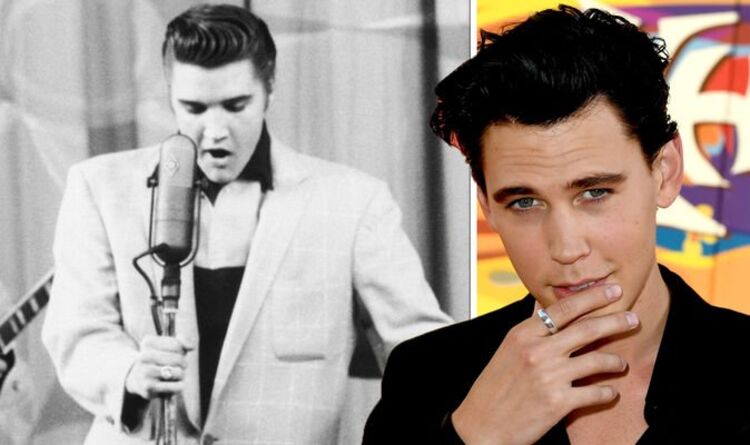 Fans of Elvis Presley are eagerly awaiting the upcoming biopic from Luhrmann which is due to hit later this year. The June 2022 movie will to retell the story of the King of Rock and Roll in a brand new light. Not only will it showcase how he made a name for himself in the 1950s as the progenitor of a new music genre, but it will also show his enormous downfall.
Before that, however, the star will be shown rising to fame in a world without mainstream rock music. But the King won't be singing the songs himself.
Luhrmann spoke candidly about the upcoming movie that he has painstakingly crafted during a recent interview. He explained that early recordings of Elvis' voice and music were "somewhat nostalgic" but were not good enough to place directly in the Hollywood blockbuster.
Instead, he got the actor portraying Elvis in the movie, Austin Butler, to sing and record the iconic songs for cinema audiences.
Luhrmann said: "We came up with an unusual language – a musical language – for the film. Austin would sing all the young Elvis." But fear not Elvis fans: Austin is taking only a part of the King's role – and he is taking it very seriously.
Austin revealed during the same interview he has put a lot of work into perfecting his voice. He said: "For maybe a year before we even started shooting, I was doing six, seven days a week of voice coaching and working with different experts and just trying to get the register to be in the right place and the dialect and the way Elvis inflects and everything."
With that said, Austin added that he eventually decided the "humanity" of Elvis was the most important thing in his portrayal.
READ MORE: Elvis Presley met ex-girlfriend's husband before death
Luhrmann explained: "From the '60s on, we would blend [Austin's voice] with the real Elvis. So when you hear 'In The Ghetto' it is Elvis."
Austin's portrayal of Elvis will likely be polarising for a number of the King's fans, but the most important person in his life did give her blessing for the film's production.
Luhrmann and Austin visited Graceland during the production of the film. And during their visit, they met with Priscilla Presley – Elvis' ex-wife and the mother of his child, Lisa Marie Presley. And her arrival at their meeting took Austin's "breath away".
Austin remembered with a smile: "I opened the door and I walked in and I'm just sort of waiting in the living room. And… eventually, she walks in and she's so ethereal. It took my breath away."
Of course, Austin was no doubt feeling the pressure of taking on the cinematic version of Priscilla's ex-husband, because he would also be telling her story as well – but he had no need to worry.
The 30-year-old said: "[Priscilla] looked me in the eyes – and there was something so profound about staring into these eyes that meant so much to Elvis… it gives me chills right now." She eventually broke the silence. She told him: "You have a lot of support."
Elvis hits cinemas on June 24, 2022.
Published at Mon, 21 Mar 2022 17:06:08 +0000
Elvis movie replaces the King's voice with another star