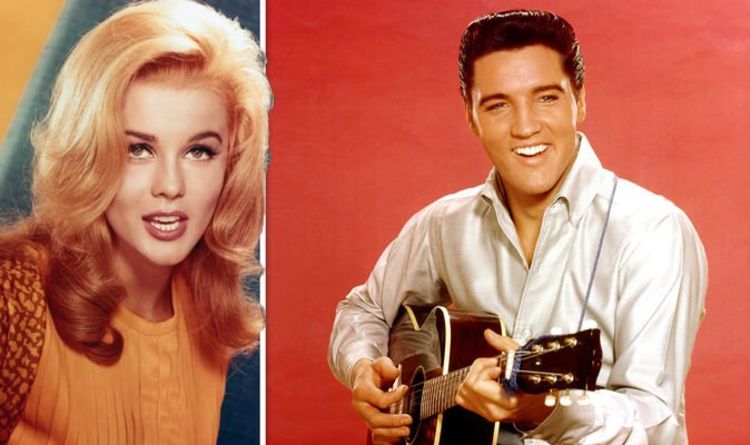 Elvis Presley affair: Ann-Margret recalls electric first moments with the King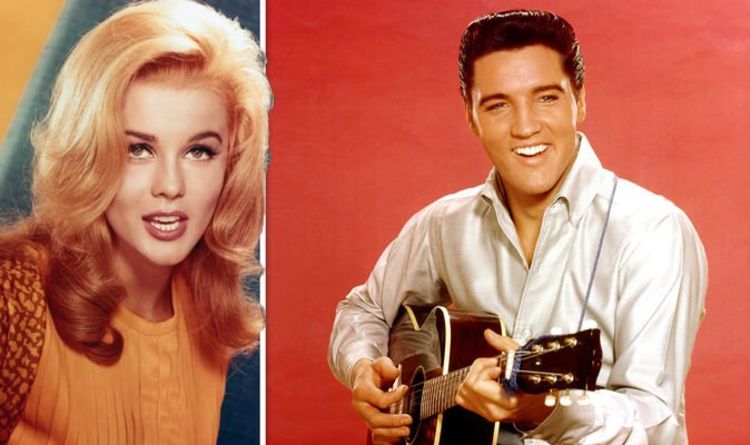 In her autobiography, titled 'My Story', she spoke of a number of events which involved both her and Presley.
The first time they met, though, was quite an interesting scenario.
She wrote: "Except for a piano, the MGM soundstage where Elvis and I met was empty.
"In the background, a few of his guys hung around observing their boss, a ritual I would soon come to expect.
"Under the watchful gaze of director George Sidney, a studio photographer snapped shots of what the film company executives figured would be a historic moment."
Published at Thu, 17 Sep 2020 08:50:00 +0000