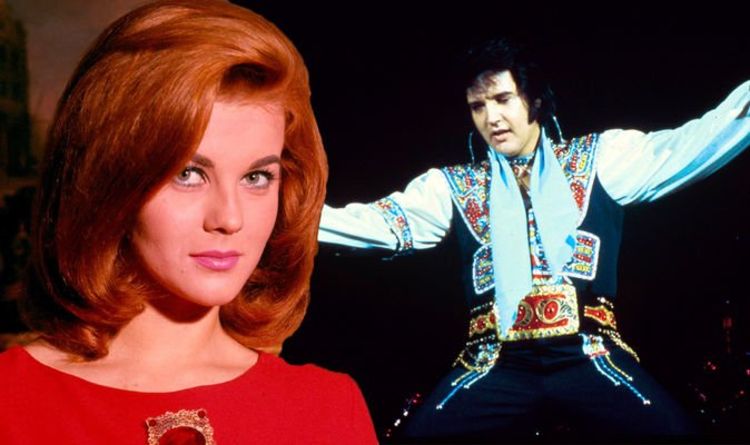 Elvis Presley affair: Real reason Ann-Margret REFUSED to be involved with King's biography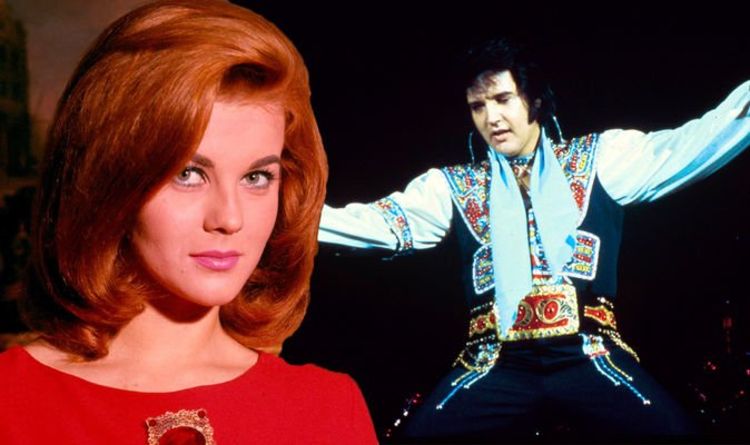 Elvis Presley had been making films for eight years by the time he signed on to appear in Viva Las Vegas. Taking the role of Lucky Jackson, Elvis was particularly praised for his performance in the flick, and indeed for the on-screen chemistry he shared with co-star Ann-Margret. It is now known that Elvis and Ann-Margret became involved with one another during shooting, before Elvis went on to marry Priscilla Presley.
Although Elvis and Ann-Margret broke up around 1965, the two remained extremely close.
Members of Elvis' Memphis Mafia called her the "female version of Elvis" because they were so alike.
Elvis even sent flowers to his long-lost lover years after their split when she became engaged.
It is because of these reasons that Ann-Margret condemned the biography about Elvis' live in 1982 during an interview.
READ MORE: Elvis Presley affair: 'HAD to end' – Ann-Margart speaks out on King
Whilst Ann-Margret was speaking to Roger Ebert, the subject of the Elvis biography was brought up.
The biography itself was being written by Albert Goldman, a renowned author who had received criticism in the past for his depiction of John Lennon.
When the Elvis biography hit store shelves, Goldman reportedly received criticisms for depicting the King as a "plagiarist".
Ann-Margret was asked about this biography, prompting an outburst.
As it turned out, the actor was correct, as Goldman did write a number of controversial things about Elvis, including the plagiarism claim, and indeed portrayed the King as "nearly insane".
Ann-Margret's defence of the King isn't surprising, however, as she noted she would never "betray" the star in an interview with Charlie Rose in 1994.
Speaking to the talk show host, Ann-Margret spoke intimately about her relationship with the King, saying: "It was extremely special. It was very strong.
"We were together for one year and he trusted me. And I would not want to betray his trust in death."
The Oscar nominated star went on to add: "I knew him very, very well.
"There's been so much written that has been negative about him that I want to celebrate his life [and] the man that I knew."
Since Elvis' death in 1977, Ann-Margret has seldom spoken about the King.
When she does, however, she adamantly praises the singer by telling stories about him and his talent.
Published at Thu, 01 Oct 2020 14:17:00 +0000