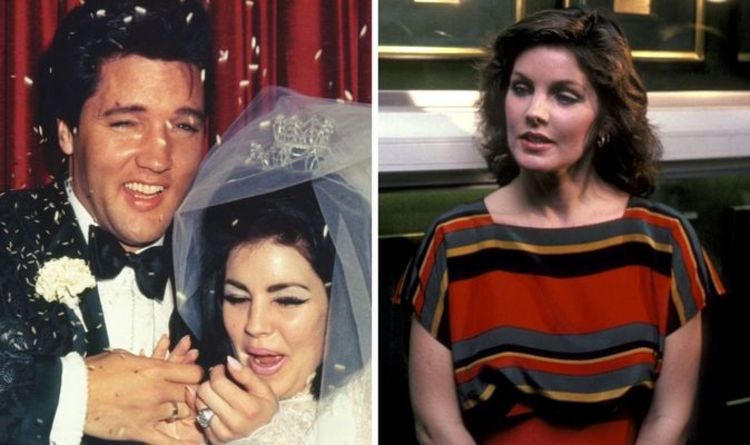 Elvis Presley ex-wife name: Why did Priscilla Presley continue using Presley name?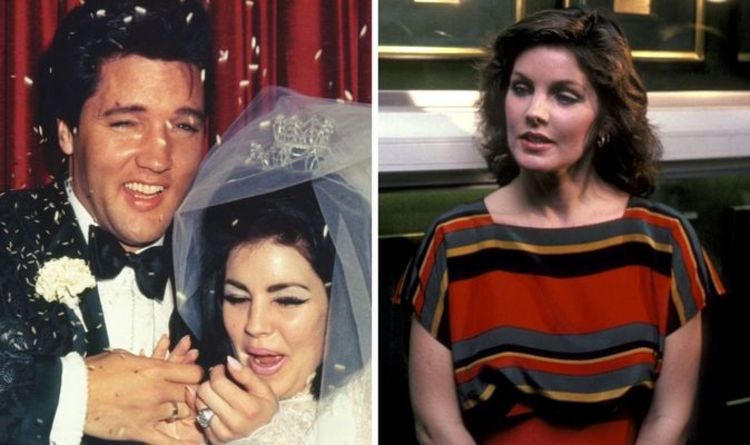 Priscilla Presley was married to Elvis Presley for some time, though her longest relationship was with Marco Garibaldi, who she was with for 22 years. Despite this, and having a child with Marco, Priscilla has always been a Presley. So why did she keep her ex-husband's name, even years after their divorce and his death?
Priscilla Presley has only opened up once about her surname, but she did not give a reason for why she has kept it.
In an interview in Playboy magazine with her daughter, Lisa Marie, Priscilla's view of the Presley name was mentioned, when the interviewer said: "The name has been a hindrance and a help."
While the reason Priscilla has kept the name is unclear, she has a mixed view of how useful the name is.
Her and Elvis' daughter, Lisa Marie, feels similarly, only regretting the amount of attention the name has given her.
READ MORE: Fleetwood Mac Landslide meaning: What do the lyrics mean in Landslide?
Speaking to Playboy in 2003, Lisa Marie said: "It's only a hindrance in that I didn't ask for all the attention, so I have a phobia against it.
"I don't ask tabloids to chase me around every week. But at the same time, I would never take back any part of who I am or where I came from.
"I would never want to be part of anything else. I'm honoured and proud of my family and my dad."
She was asked, very openly, whether her name helped her get a record deal, which she was happy to admit was the case.
She replied: "Yeah, it helped me get a foot in the door. But you have to hold your own.
"And again, it's a hindrance, because a lot of attention and pressure is on me.
"It's a little scary, because people are either going to love it or they're going to f***ing hate my guts.
"Like, 'You are the most despicable, sorry-ass excuse for a Presley that I've ever seen.' I'm too extreme, I think, for people to have a mediocre reaction."
DON'T MISS
While these responses do not necessarily explain why the Presley name is still in place, it shows how the Presleys can 'get through the door' thanks to their surname.
For Priscilla, she was born Priscilla Wagner before her father died, and she was adopted by her stepfather.
With this, her name was changed to Priscilla Beaulieu, which was her name until she married Elvis.
It may be she did not want to ask her daughter to change her name as a child, therefore keeping Lisa Marie as a Presley.
Lisa Marie's own children, however, have not been named as Presleys, and instead are named after their fathers, Riley Keough, and Harper and Finley Lockwood.
Published at Mon, 02 Nov 2020 15:08:25 +0000