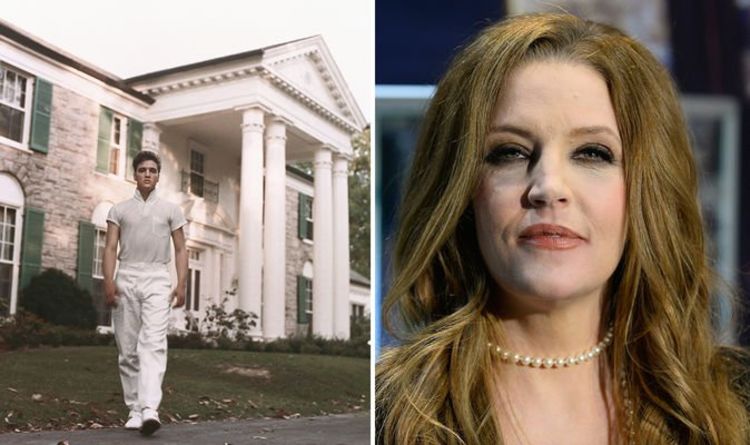 Elvis Presley: Lisa Marie on long-standing Graceland rumour 'That's NEVER going to happen'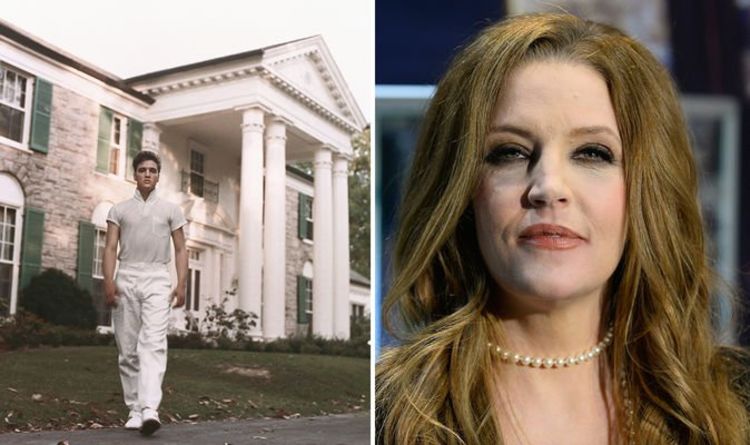 When Elvis Presley died in 1977, he left his legendary home of Graceland to his daughter Lisa Marie Presley. Since 1982, the Memphis mansion has been open to the public as a museum. And just a few years ago, The King's only child shut down a long-standing Graceland rumour.
Graceland archivist Angie Marchese revealed in an Instagram Q&A earlier this year how it looks like The King just got up and left.
She said: "It is part of my job to maintain it.
"So we do go up there to maintain the space.
"The record on the record player is the last record he listened to. There's a styrofoam cup that sits on a bookshelf."
As for his bedroom, the archivist added: "The bed is made, so we really maintain it the way that Lisa wants us to preserve it.
"So, unfortunately, [fans] can't see it, but it is taken care of."
The Graceland archivist even revealed the last record Elvis listened to, since it's still on the record player. She said it was a fresh recording of JD Sumner and the Stamps.
For confidential support call the Samaritans in the UK on 116 123 or visit a local Samaritans branch.
Published at Thu, 20 Aug 2020 23:04:00 +0000