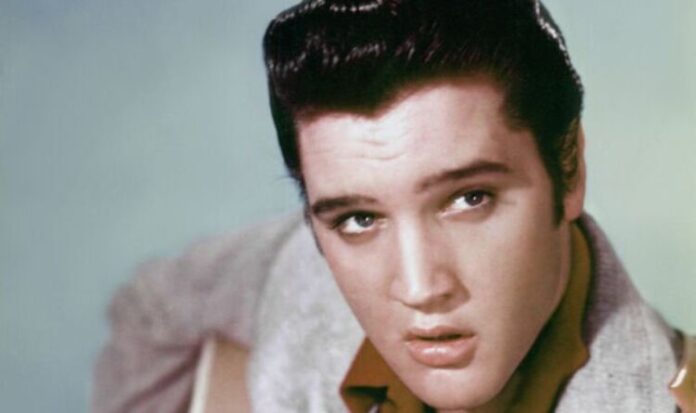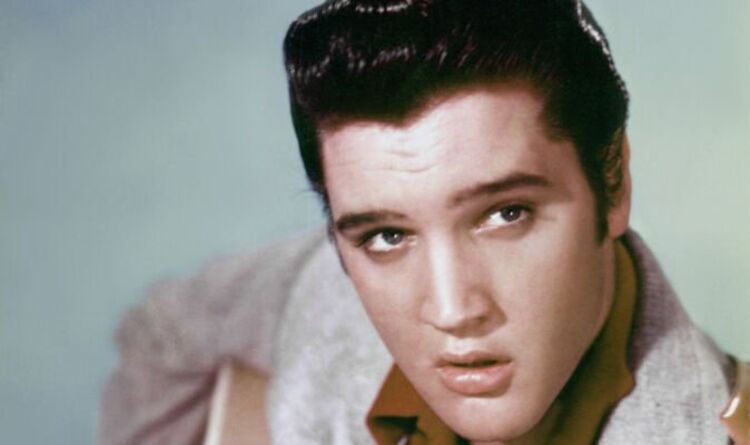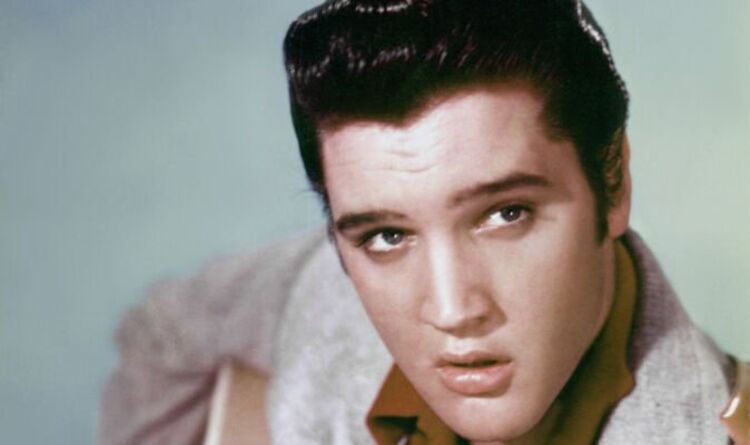 Elvis Presley has continued to influence musicians, singers and artists for decades after his death. The star not only wooed countless women with his extraordinary, chart-topping voice while he was touring in the 1960s but even years later. One young country singer turned pop star has confessed she used to be obsessed with Elvis.
She even rewatched the King's 1961 movie Blue Hawaii just to hear him tell her he loved her.
Today, Miley Cyrus is one of the biggest pop stars in the industry. And she certainly has a great pedigree. Her father is Billy Ray Cyrus, the legendary country singer of the platinum-selling hit Achy Breaky Heart. What's more, her godmother is none other than the legendary Dolly Parton.
So it is no surprise that Miley grew up listening to Elvis records and watching his movies.
Miley was particularly infatuated with the star's movie Blue Hawaii, because of the name of the King's love interest.
In the film, Elvis fell in love with a woman named Maile – pronounced Miley. The 29-year-old recalled watching the movie as a child with a crush on Elvis. She said: "I used to watch this movie over and over and over again because he would say: 'I love you, Miley,' and I would rewind it just so I could hear Elvis tell me that he loved me."
But Miley also loved Elvis' career as well, and what he did for the music industry.
READ MORE: Elvis movie sent Austin Butler 'to tears'
Miley explained: "Elvis, he wasn't wearing the outfits I was wearing but he was coming out and he was doing like the OG [original] twerking. Like, no one wants to admit that he was twerking, he was." She added that, as a contrast to the King, she is an "example of freedom".
She said: "Especially in this time where the energy of the world is shifting from male energy to female energy. I think a lot of that was started by these girls that get to watch my show and see young people just being themselves and representing freedom."
Miley used the musical and personal inspiration she gained from Elvis to write some of her own music, as well. She said the King's song I Want You I Need You, I Love You was an influence for her own song Week Without You.
Miley explained: "I really wanted to create a song that kind of felt like Elvis … whether it's 'Jailhouse Rock' or whatever. It is just kind of being able to take some of that Elvis spirit and put it onto a song."
Published at Fri, 25 Mar 2022 11:12:00 +0000
Elvis Presley: Popstar 'wanted to hear Elvis confess his love to her'