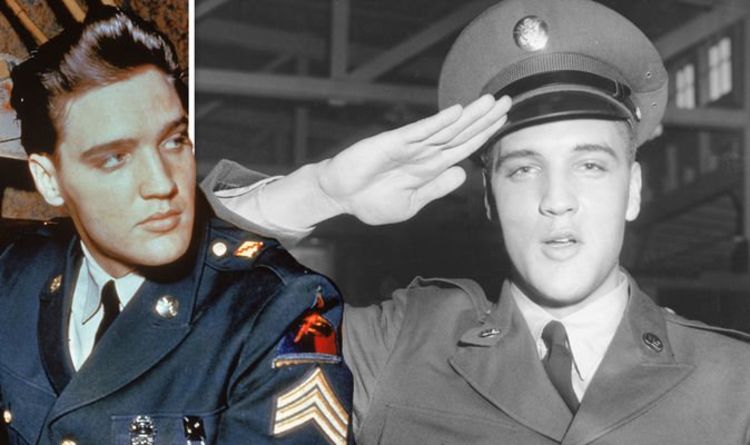 Elvis Presley REFUSED any special treatment when he was drafted in the military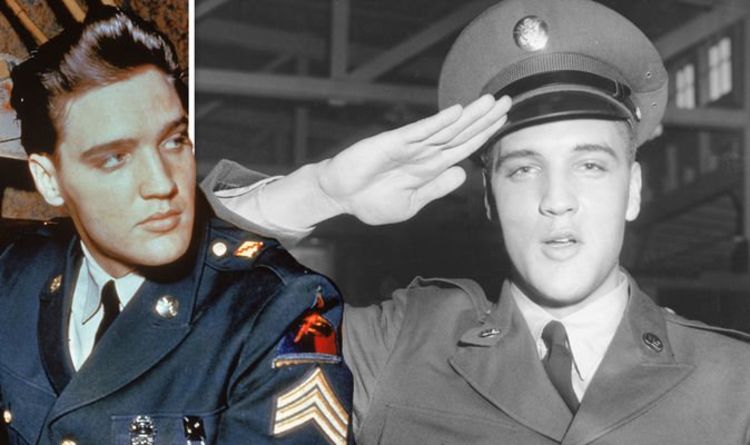 During his time here he embarked on a voyage to Bremerhaven, Germany.
While many of Presley's fans were no doubt worried for his safety, the military themselves saw this as an incredible public relations opportunity.
Elvis, at the time, was perhaps one of the most sought after people on the planet – and having him serve in the U.S. military would be great for everyone involved.
On Presley's 22nd birthday he was considered "1A", and it was announced he would be drafted soon.
With the King about to enter the building many different divisions of the military were eager to get their offer on the table.
Published at Tue, 22 Sep 2020 09:08:30 +0000