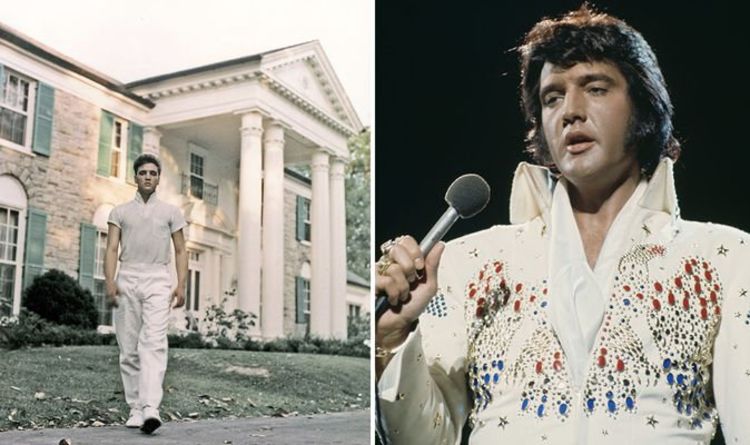 Elvis Presley: What truly made The King HAPPY shared by cousin who grew up at Graceland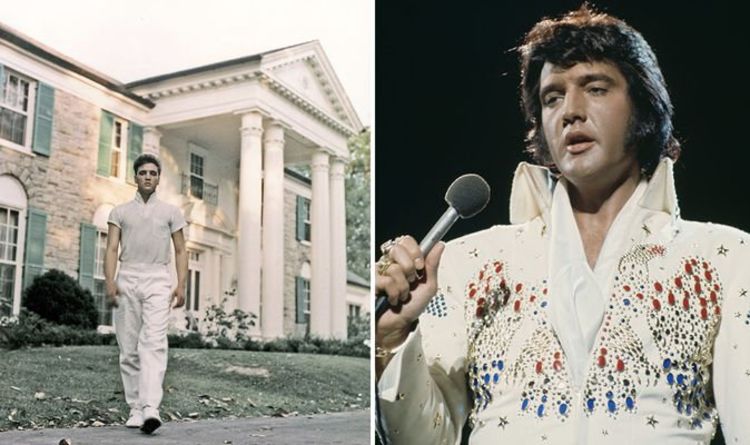 Elvis Presley lived at Graceland with his inner circle known as the Memphis Mafia. And while The King died in 1977, many of his close friends and family are still alive and love to share stories of great times with the star. One of them is cousin Billy Smith and his son Danny, who runs the Memphis Mafia Kid YouTube channel.
Danny was just a teenager when Elvis died, but has many warm memories of times at Graceland with The King.
Speaking at the end of Elvis Week, the Memphis Mafia Kid went through some fan questions, including whether or not The King was happy with his life.
After all, on one level Elvis was rich and famous with an incredible music career and close circle of friends and family living around him.
But on the other, he also saw hard times as he went through career doubts, his divorce from wife Priscilla Presley, while also becoming very unhealthy and addicted to prescription drugs before dying of a heart attack at the age of just 42-years-old.
READ MORE: Elvis Presley: Lisa Marie on growing up at Graceland with The King
The Memphis Mafia Kid added: "It made him so happy; gave him a thrill to give somebody a new car or give somebody a truck or buy somebody a house.
"As far as living and loving life, Elvis Presley lived it and loved it.
"And like I've always said, I thank God that I was apart of that.
"And that's a part of me that will never ever go away."
After Elvis' death, Graceland became the property of his daughter Lisa Maria Presley.
While in 1982, the Memphis mansion was opened to the public as a museum.
However, the upstairs area where The King died is off-limits.
Yet, Lisa Marie requires the rooms, including Elvis' bedroom, to be perfectly persevered just as he left them.
Published at Wed, 26 Aug 2020 10:34:00 +0000