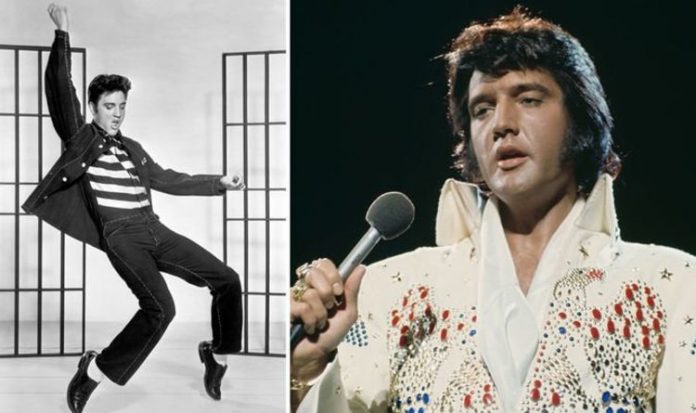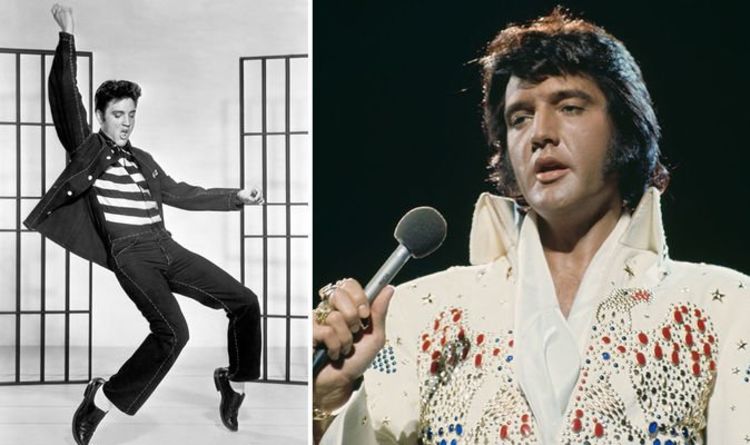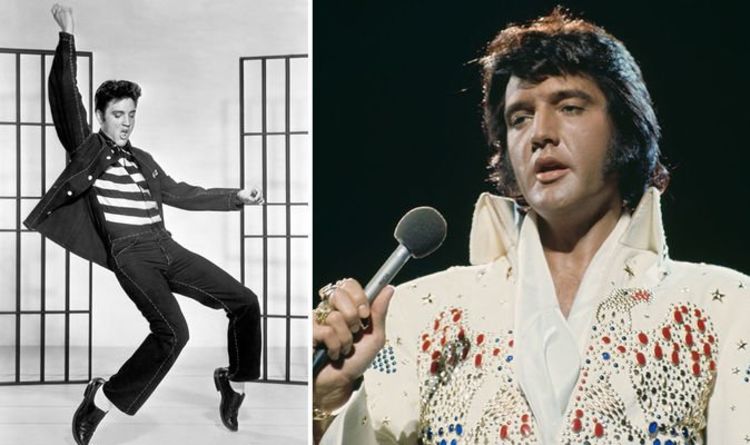 Elvis was interested in the part and thought it would help revive his career in the mid-1970s.
So why didn't Elvis take the role before his death in 1977? The answer is his manager Colonel Tom Parker.
The proposed contract is still in the Graceland archives to this day and was asking too much of The King who hadn't made a movie in several years.
Included was $1000 a week in expenses for Elvis including First Class transportation. Not only that, but also a requirement that his name be first position credit, holding 100 per cent of the title above the title on the poster.
Published at Wed, 29 Dec 2021 16:22:00 +0000
Elvis Presley: Why The King turned down the 1976 movie that could have rebooted his career