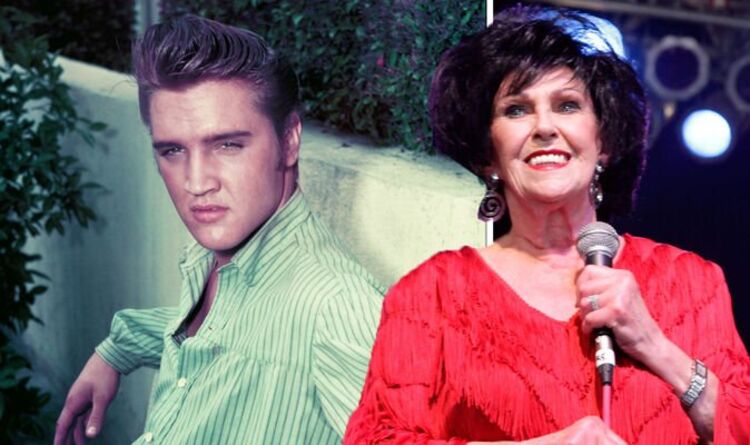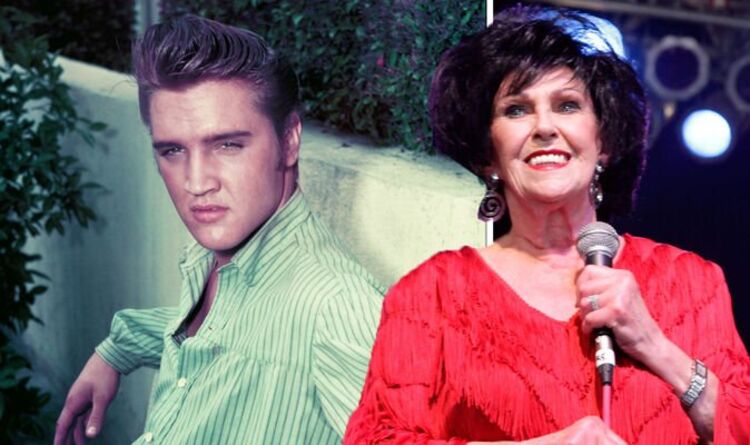 Elvis Presley met Wanda Jackson in 1955 when they went on tour together. Wanda, who was just 18-years-old at the time, was a country singer and had built a powerful music career for herself. But when she met Elvis, everything changed. The pair were on tour for just over a year and dated for most of that time. But one day, Elvis gave her some advice on her career that she simply couldn't pass up.
Elvis encouraged Wanda to switch from country music to rock and roll. This was a daunting task in the 1950s as rock music was a new fad that did not yet have a stable fanbase. But Wanda saw how talented and knowledgeable Elvis was, so she heeded his words.
Decades later, in 2009, she was inducted into the Rock & Roll Hall of Fame.
Since Elvis' death, Wanda has been paying tribute to the legendary King of Rock and Roll in her live shows.
Wanda revealed in an interview that she has kept some of the King's songs in her setlist as a medley for Elvis.
Speaking about her 2003 album, Heart Trouble, Wanda was asked about the track Hard Headed Woman. She said: "I've been doing that in my shows around a little tribute I do to Elvis. I do [it] in all my shows." She added: "Because it was Elvis Presley that brought me into getting into rockabilly."
The singer explained how she would include a few of the King's numbers as well to commemorate his contribution to her career at every show.
READ MORE: Elvis movie replaces the King's voice with an up-and-coming actor's
In 2006 Wanda released an album titled I Remember Elvis. This 16-track album was filled with cover songs originally performed by the King. She released the album to remember the star over 40 years after his death.
The singer said of her song choice: "Those were the songs I got to watch and hear him sing. And they were the songs climbing up the Billboard charts when we were out on the road together."
The album also included a recording of Wanda monologuing about the late star.
Elvis died on August 16, 1977, from a heart attack at his home, Graceland. Decades later, Wanda recorded her thoughts about being with him as an 18-year-old singer. She recalled: "There was one very special day in my life at that time. We had a matinee and an evening show, so after the matinee, we had to hang around – but he asked me to step outside with him, which I did. We walked over to his car and he asked me to be his girl."
Wanda added with a smile: "I said yes I would be glad to be his girl! He took a ring off of his hand and gave it to me and asked me to wear it around my neck, and I did for over a year."
Published at Tue, 22 Mar 2022 22:02:30 +0000
Elvis Presley's ex-girlfriend paid touching tribute to King