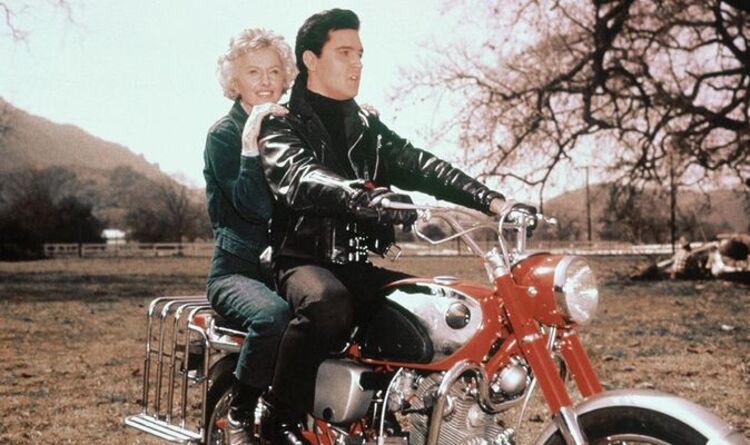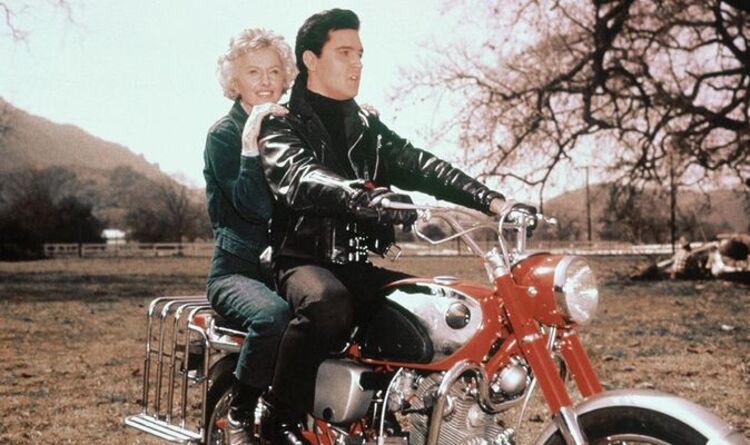 Back in 1964, Elvis Presley shot Roustabout, a movie in which he played a singer called Charlie Rogers, who loses his job at a coffee shop after getting into a fight with some Ivy League college boys. After a run-in with Barbara Stanwyck's carnival owner Maggie Morgan, he takes a job with her while attempting a romance with Joan Freeman's Cathy. During the shoot, Elvis insisted on doing his own stunts which concerned the production.
One scene saw Elvis' Charlie riding his motorbike and circling a ring, which The King wanted to try himself.
His cousin Billy Smith, who was on set at the time, said on his YouTube channel Elvis Fans Matter: "Elvis actually tried that. Of course, they went stark raving wild. He was ready to get hurt, so he had to quit. But he was going to try it and probably would have done okay."
This then led to the controversial incident of how The King got his scar above his left eye in the movie.
Billy added: "I remember blood was coming down, that's how they knew it. Of course, they panicked. So they thought, 'Well how in the world now are we gonna work this in?' So they had Elvis riding and that's where…you'll notice he's following the jeep and he runs through the fence and they used that and put a band-aid over his eye while it was healing and used that in the movie."
Published at Sun, 20 Mar 2022 16:05:12 +0000
Elvis Presley's family dispel controversial myth of how he got scar filming Roustabout