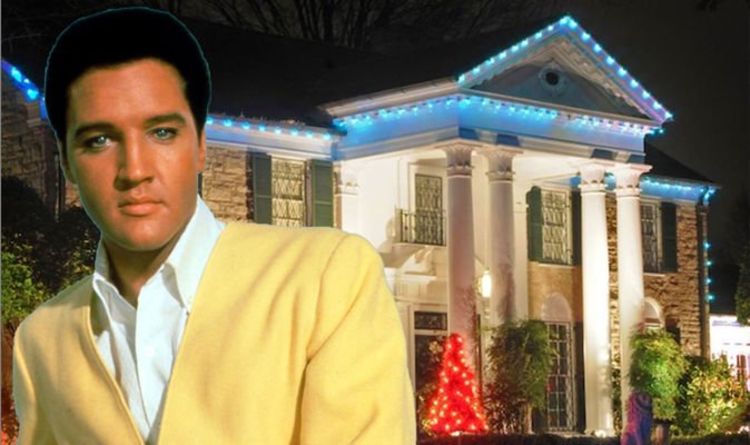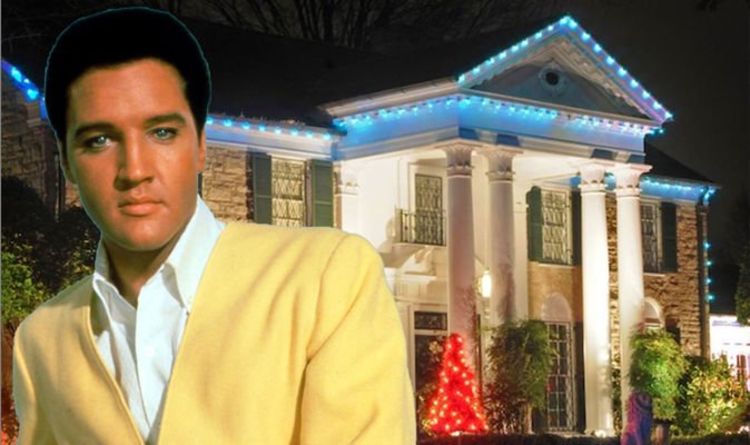 In 1961, Elvis had just wrapped filming Kid Galahad on December and elected to fly to Las Vegas for the holidays. Unusually, there is no record of what he got up to, but in Sin City it was unlikely to involve quiet nights and a good book.
From 1962 to 1970, he started to throw huge annual parties in Memphis. After the traditional fireworks at Graceland, everybody headed into Memphis to the Manhattan Club, which The King hired out for 200 friends, family and even some lucky fans. There was always a fully-catered dinner followed by a floor show.
It is suggested that the first one was inspired by Priscilla's arrival in town for a visit from Germany. The only year he broke tradition was 1963, when she had just moved permanently to Memphis and Elvis hired out the Memphian movie theatre.
Then it was back to the Manhattan Club for three years in a row, followed by two at the Thunderbird Lounge. At the first, in 1967, Elvis requested the song Summertime from the band and danced with Priscilla to celebrate their wedding, which had taken place that May in Las Vegas.
Published at Sat, 01 Jan 2022 00:20:00 +0000
Elvis threw lavish New Year celebrations and 'firework battles' at Graceland