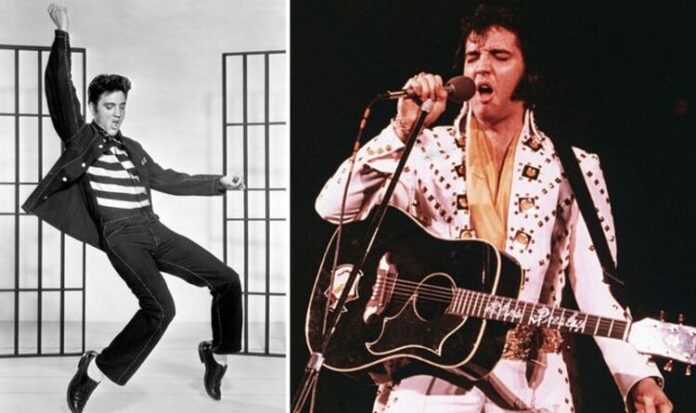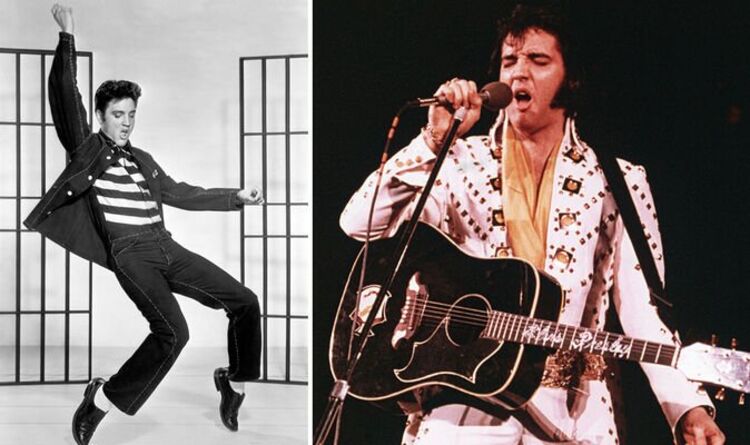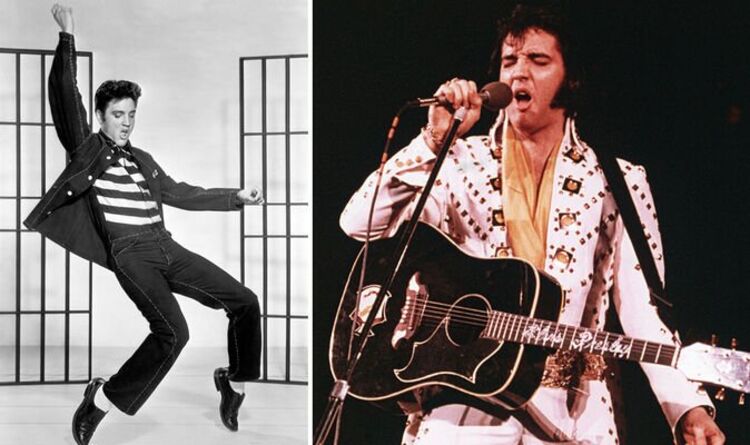 To many fans, Elvis Presley represents The American Dream. The singer shot to fame and fortune from humble roots, but never forgot them. The King may have travelled to Hollywood regularly to make his movies, but he kept his home in Memphis, Tennessee where he moved his extended family into the Graceland mansion. His private life was shared with an inner circle known as the Memphis Mafia, who occasionally share memories of what the icon was really like in person.
Sure, Elvis could have his bad days just like anyone else. Although, his eccentric outbursts could see him fire a bullet into a TV or toilet.
However, for the most part, The King was an affable fellow to be around, according to his close family members.
Danny Smith, the son of the star's cousin Billy, was asked about this during a new video on his Memphis Mafia Kid YouTube channel.
He said: "Elvis' normal mood was usually very, very, very good. He was fun-loving as you know. He loved to do a lot of things. Was usually in a super good mood. We look at Elvis as Elvis Presley but he was also a person. He had his [bad] days, but for the most part Elvis was just wonderful to be around."
Danny continued: "Out of the corner of my eye is you know who. It's Elvis! He's sitting on the couch and I'm like, 'Oh s***! What do I do?' So I started on to the kitchen and he said, 'Come here'. He kind of patted on the couch and says, 'Sit down a minute.' He was eating pizza and said, 'You want a piece of pizza?' I'm like, 'Sure!'"
The King asked the boy: "Are you having a good time out here? I'm really glad that you came so that Lisa would have somebody and I want y'all to have a good time.'"
After chatting a bit longer and watching The Flintstones together, Elvis headed to bed so Danny was only to happy to finish off the pizza himself.
Published at Fri, 01 Apr 2022 16:43:20 +0000
Elvis 'was just wonderful to be around' What King was like in private according to family