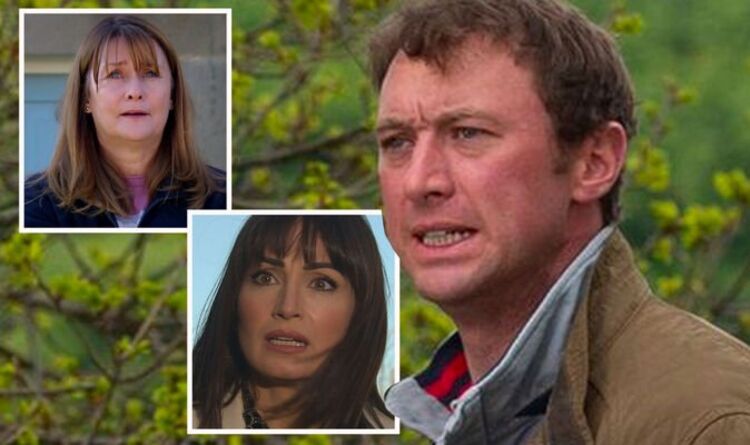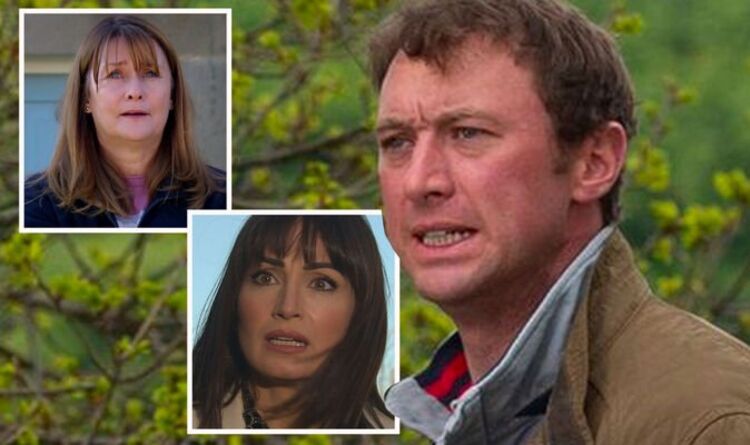 "Things like that, just some light-hearted comedy, but I don't know whether that'll be coming any time soon," she added so could she be leaving the village in the not-so-distant future?
The actress who plays Wendy, Susan, opened up last year about moving on to another soap in the future during an interview with ITV's Lorraine.
Susan said: "I would happily do that. At the moment, I'm very happy in the Dales.
"I'm very happy in Emmerdale village but who knows? I'd go and have a pint of beer in the Queen Vic, of course, I would!"
Could this be the next avenue for the soap star if she does end up leaving as part of a triple exit storyline?
Emmerdale currently airs weekdays at 7pm on ITV, with an extra episode airing on Thursdays at 8pm.
Published at Fri, 04 Mar 2022 07:58:00 +0000
Emmerdale rocked by triple exit as villagers hit with devastating news?