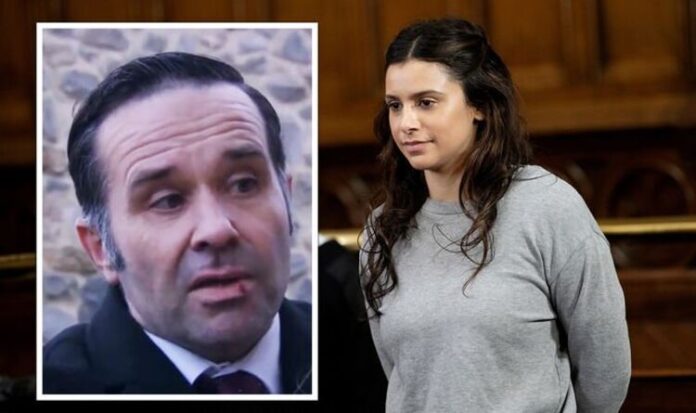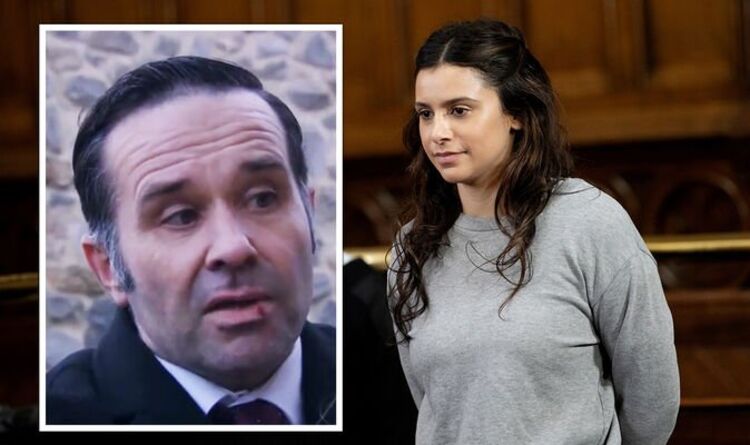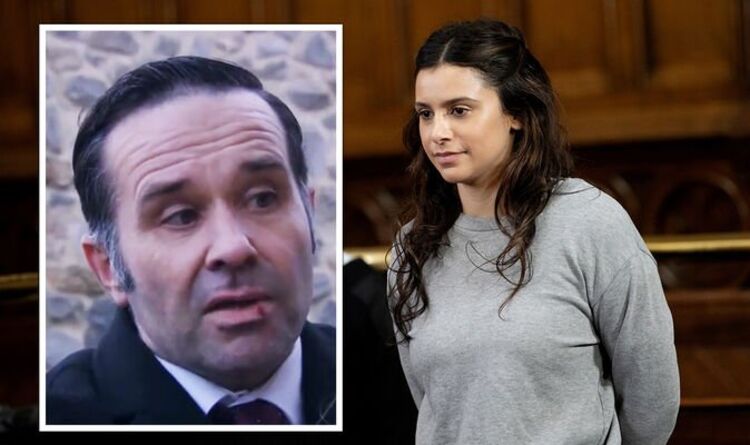 At the time of Graham's death, actor Andrew Scarborough told Emmerdale viewers: "Thank you to the fans, because the show isn't capable of existing without the fans, and I've had such lovely feedback and backing from the fans about Graham.
"I don't think they initially understood what he's about – nobody does, actually, I still don't know what he's about. But people have bought into it, they've bought into the magic and mystery of him and it was a bit special.
"I think it's better to go while there's still the mystery because there's plenty about him."
Emmerdale airs weeknights at 7.30pm on ITV.
Published at Thu, 17 Mar 2022 15:06:19 +0000
Emmerdale's Graham Foster 'returns from the dead' to help Meena as fans spot clue