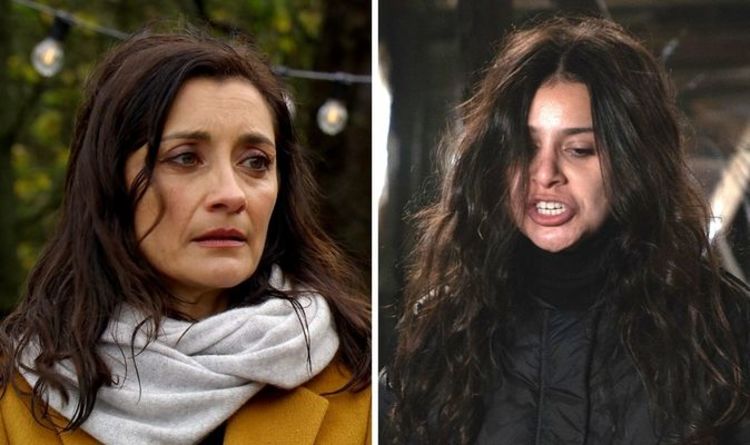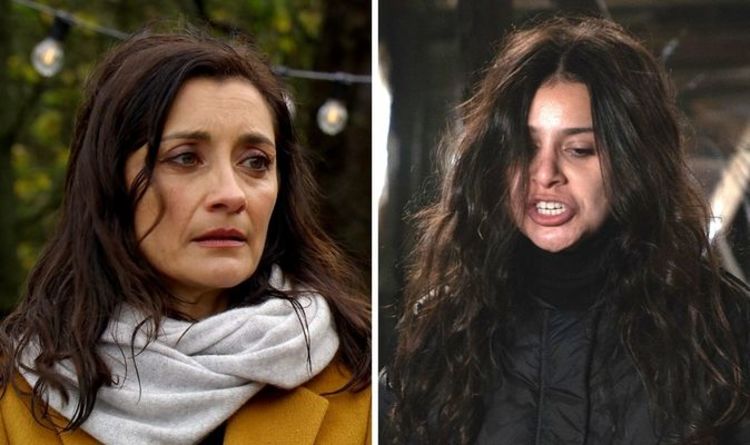 In dramatic scenes yet to air on the ITV soap, Manpreet sees a social media page set up by Nadine's sister Carol and decides to investigate.
Rebecca explained: "Manpreet is suspicious and it doesn't add up and it's at that point that Manpreet searches for stuff and the social services page reveals a very different version of events and that spikes Manpreet's suspicions even more.
"And Carol, Nadine's sister, seems to be implying that the investigation was flawed and that the alleged suicide wasn't quite as authentic as the investigation and as Meena has conveyed to Manpreet.
"She doesn't imply it, she actually says that, 'Meena is the reason that my sister is dead.'
Published at Sat, 18 Dec 2021 04:00:00 +0000
Emmerdale's Manpreet Sharma to help Meena escape as actress drops chilling clue?