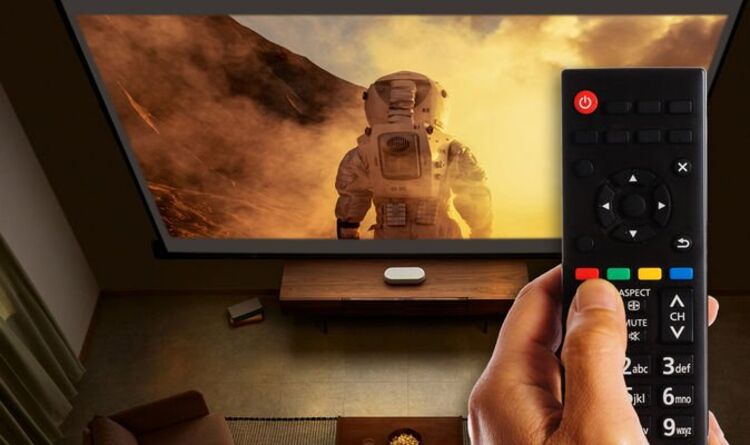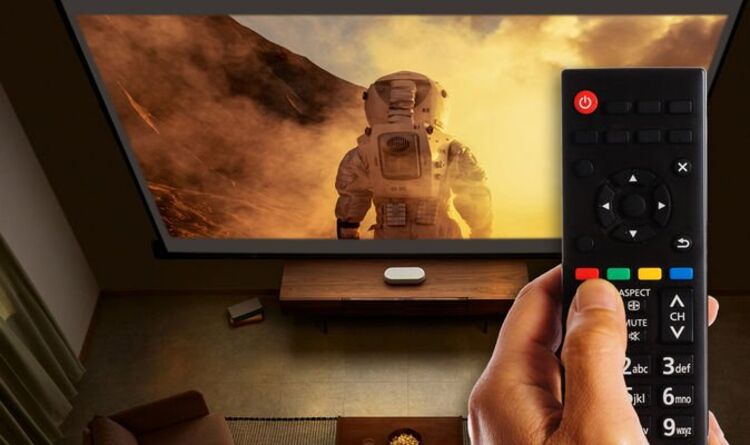 If you're looking for a new way to binge on Netflix or watch a blockbuster movie on Disney+ then there are plenty of options right now. Samsung recently announced the launch of its new clever Freestyle projector which is small enough to pop in your bag but capable of beaming a 100-inch image onto any surface that takes your fancy. This mini device also features an in-built speaker and can even be turned into a colour-changing smart light.
That all sounds impressive but before you rush to buy the Freestyle there are some other new products coming soon from LG. Yes, the Korean technology giant has now responded to Samsung's new Freestyle by announcing the release of two clever new projectors which it says are its most advance to date.
The new CineBeam 4K laser projectors can blast a stunning 100-inch image onto any surface and, as the name suggests, the picture quality will be full 4K resolution.
Along with that striking image, another bonus of these projectors is that they still work perfectly even when pushed up close to the wall. That means you don't need to have the projector placed right in the middle of the room to have a movie night or a boxset binge.
LG is also promising a compact design which should mean these devices won't look out of place even in the most style-concious of homes.
Other features tucked inside the projector include a Brightness Optimiser which always make sure the image is correct for the room's conditions.
There's also Dynamic Tone Mapping and a Filmmaker Mode which improves the image quality and you'll find instant access to the all the most popular streaming apps such as Disney+, Netflix, Amazon Prime Video and YouTube.
The more premium of LG's new projectors, the LG HU715Q, also includes built-in quad woofers and 2.2-channel stereo which LG is promising will heighten the sense of immersion plus there's surround sound when connected to one or two Bluetooth speakers.
"More and more consumers appreciate being able to watch their favorite content in real cinematic scale, which is why the home projector segment is experiencing such strong growth," said Seo Young-jae, senior vice president and head of the IT business unit of LG Business Solutions Company. "Specifically designed for movie lovers and the residential home market, LG CineBeam offers outstanding brightness, excellent picture and sound quality as well as a choice of the most popular streaming apps on webOS. Anyone thinking of creating or upgrading a home theater system won't be disappointed with a CineBeam projector from LG."
Published at Tue, 15 Feb 2022 07:48:59 +0000
End your TV? LG rivals Samsung with a brand new way to watch television