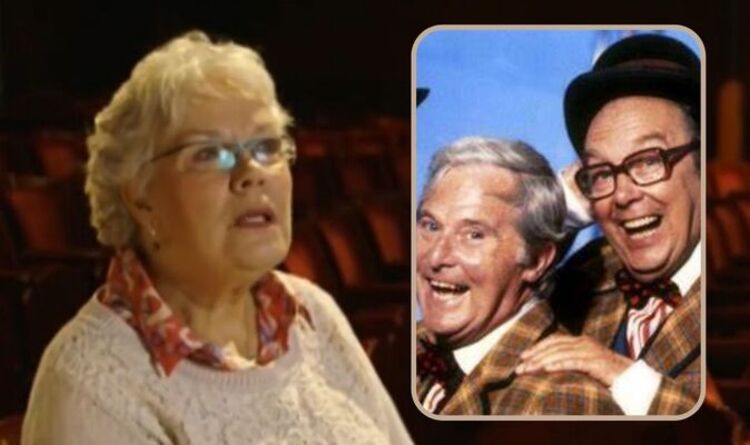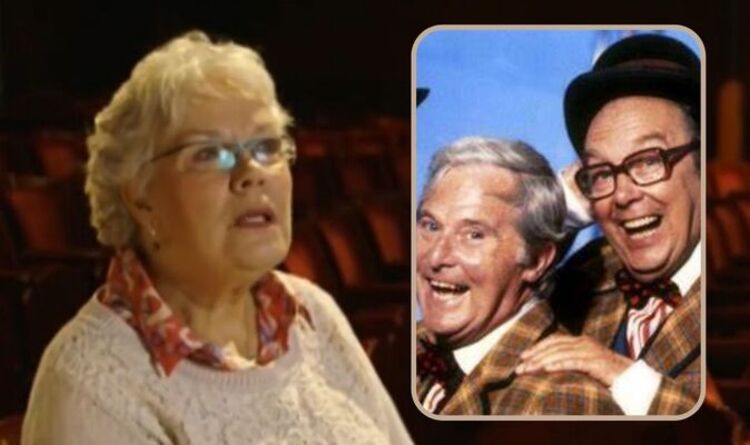 Gary said he was searching for old scripts last year in the attic of the family home in Hertfordshire when he found seven unlabelled canisters.
"Six of them had virtually nothing of interest on them, and then the last one, which had part of a BBC sticker on it, had a show which had been presumed as lost," he told BBC News.
"But it wasn't [lost], it was there. I didn't realise at that point how far the BBC would go to present it.
"That it would then get colourised, which is fantastic, so it's been brought bang up to date. And also what's really good is the quality of the show itself, you can see the embryonic Morecambe and Wise come through."
Morecambe & Wise: Look Back in Laughter is available to watch on My5.
Published at Sat, 09 Apr 2022 20:46:04 +0000
Eric Morecambe's daughter admits it was 'embarrassing' growing up with comedian