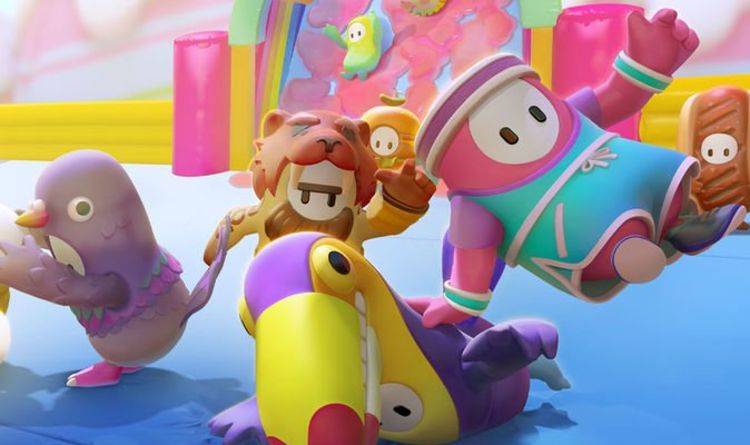 Fall Guys Mobile news as fans ask when Fall Guys is coming to Xbox One and Switch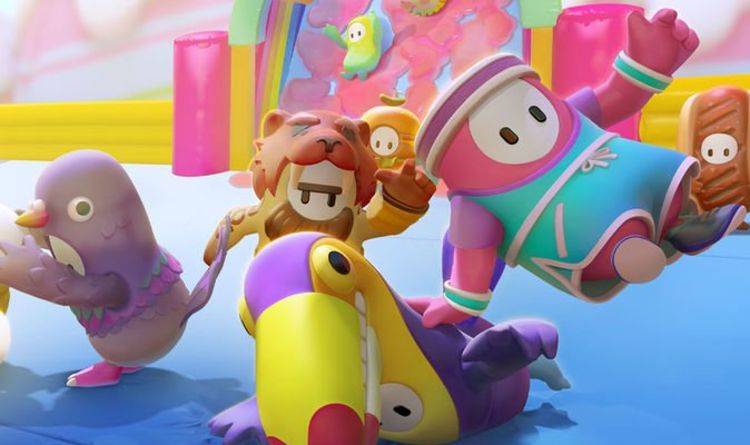 Fall Guys is only available on PS4 and PC at this point in time but a mobile version is reportedly coming to the market in China.
That according to Kotaku, who cite an announcement from Chinese publisher Bilibili that the rights to Fall Guys have been secured for the region.
Analyst Daniel Ahmad also shared the news online, writing: "Chinese games and entertainment company Bilibili has secured the rights to publish a mobile version of Fall Guys: Ultimate Knockout in China.
"The game released for PC and PS4 on August 4, 2020 and has become a viral hit."
The good news is that while this doesn't mean Fall Guys Mobile is coming to Western markets, it wouldn't be the first project to make the jump.
PUBG Mobile started life in China and is now available to download globally, with Tencent the team behind the development.
So there's always a chance something like this will happen with Fall Guys in the future, while also making the game accessible to a massive new market.
It would also suggest that Fall Guys is coming to Mobile before other platforms, like Xbox One and Nintendo Switch.
For now, developers Mediatonic has confirmed that there is no way to play Fall Guys on Mobile and that any videos showcasing such a feat are fake.
This was highlighted recently on the official game Twitter page, while referencing a video posted on YouTube.
"Fall Guys is only available on PC & PS4. If you see any ads for a mobile version they are scams.
"They're literally playing a video and pretending to play it. There's literally a mouse cursor on the screen."
For now, Fall Guys is not on Nintendo Switch or Xbox One, and there has been no mention of a Google Stadia launch either.
The good news is that the development team haven't ruled out porting the game to other platforms.
And even better, data miners believe they have found some encouraging clues that will make a Nintendo Switch release of Fall Guys: Ultimate Knockout an easy future endeavour.
Twitter account @OatmealDome has revealed an interesting find from scouring the Steam version of Fall Guys.
And while it doesn't mean a Fall Guys Switch port is on its way, it will be encouraging for those hoping an update in the coming months.
A message from the OatmealDome explains: "Interestingly, Fall Guys has the "NintendoSDKPlugin.dll" file in its game files on Steam.
"This means that the Fall Guys Unity project has support for the Nintendo Switch's SDK (not necessarily that it *will* come to Switch). It's also been there since the first version.
"You can only compile Unity games for the Switch if you are licensed by Nintendo and have installed the provided SDK.
"That being said, Mediatonic could've just activated Switch support by accident. NintendoSDK and its associated Unity plugin is only for developing Switch games. Nintendo doesn't provide any official SDK for the Pro Controller on PC."
For now, there are no official plans to bring Fall Guys to Nintendo Switch or Xbox One.
Published at Tue, 25 Aug 2020 01:44:51 +0000