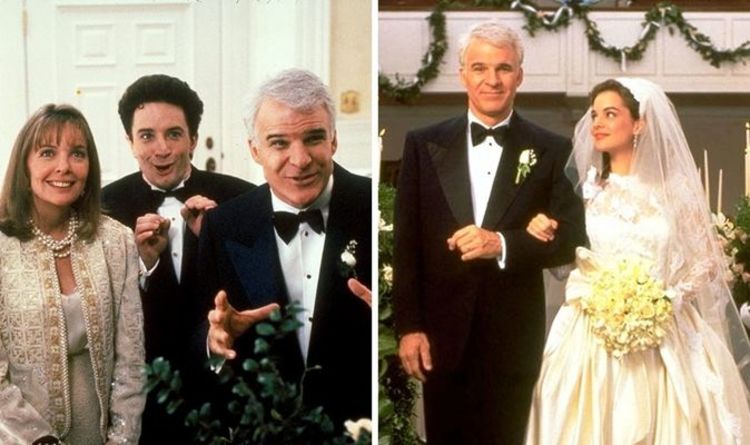 Father of the Bride Part 3(ish) release date: When does reunion special come to Netflix?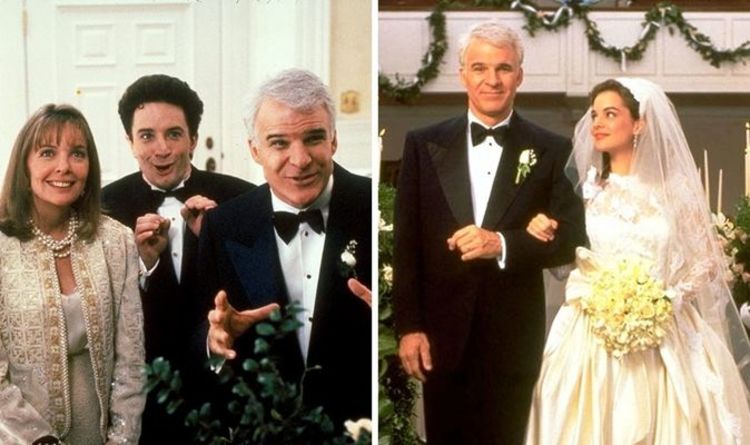 For UK viewers, this will be 11pm BST, meaning fans can watch it late on Friday, September 25.
That date is important as it marks a 25 year reunion for the cast, who have not all been together working since finishing the second movie, which hit screens in 1995.
Clearly, the pandemic can not stop this reunion happening, which will be done in order to help a charity whose efforts have helped many hit hard by the coronavirus, operating in more than 300 cities.
The WCK "distributes individually packaged, nutritious meals to those who need support – for children and families to pick up and take home, as well as delivery to seniors who cannot venture outside and healthcare workers on the frontline."
Published at Fri, 25 Sep 2020 15:35:00 +0000