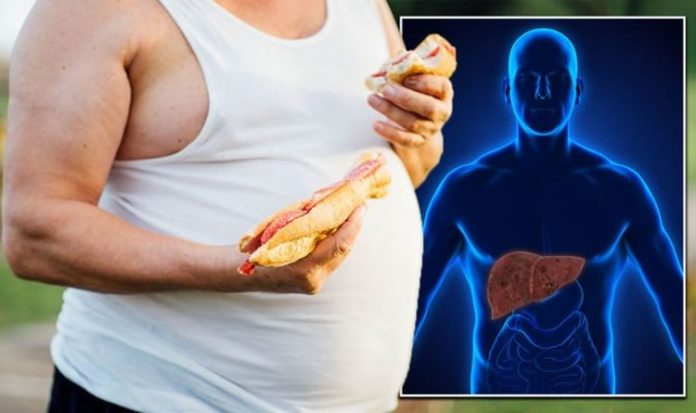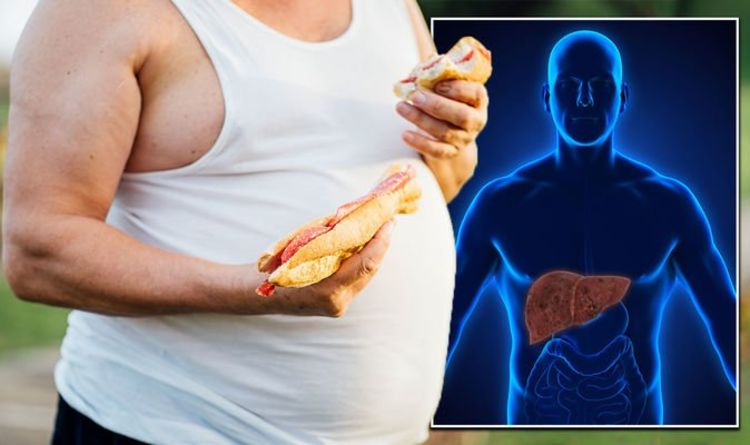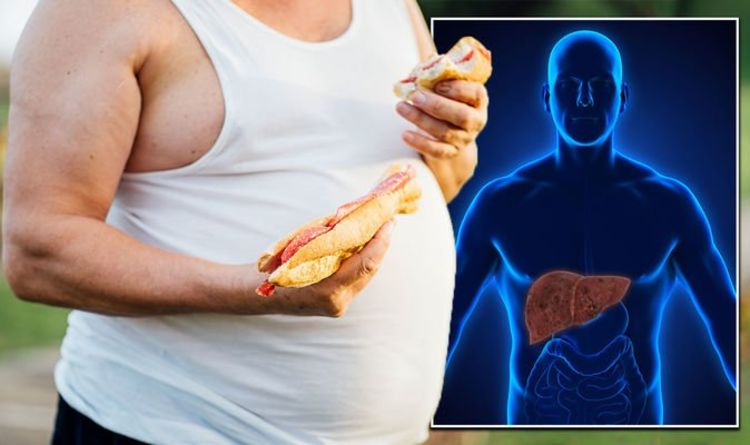 Fatty liver disease can impact people for a number of reasons. Although alcohol commonly comes to mind when people think of the condition, non-alcoholic fatty liver disease (NAFLD) can occur as a result of diet or hereditary factors.
In general, a good diet for fatty liver disease will include foods such as:
Fruits and vegetables, especially those high in potassium.
Potassium can be found in vegetables such as broccoli, peas and sweet potatoes.
It can be found in fruits such as bananas, apricots and kiwis.
Foods that should be avoided include:
High sugar foods such as sweets, cakes, biscuits and sweet pastries.
High salt foods such as smoked, cured, salted or canned meat, fish or poultry, frozen breaded meats and dinners, salted nuts, and canned beans with added salt.
Refined carbohydrates such as white bread, white rice, pastries, sodas and sugary breakfast cereals.
People with NAFLD are also advised to eliminate alcohol from their diet.
Published at Wed, 12 Jan 2022 10:59:00 +0000
Fatty liver disease diet: Key foods you should eat to slash risk – and the ones to avoid