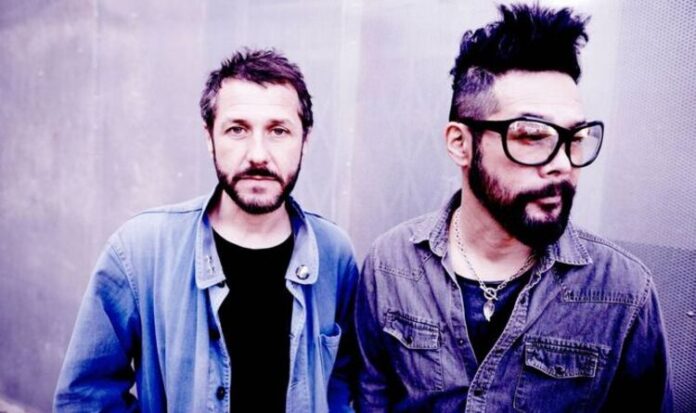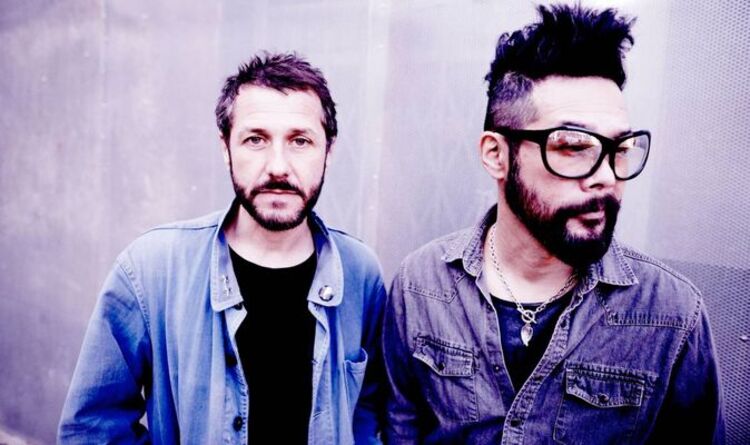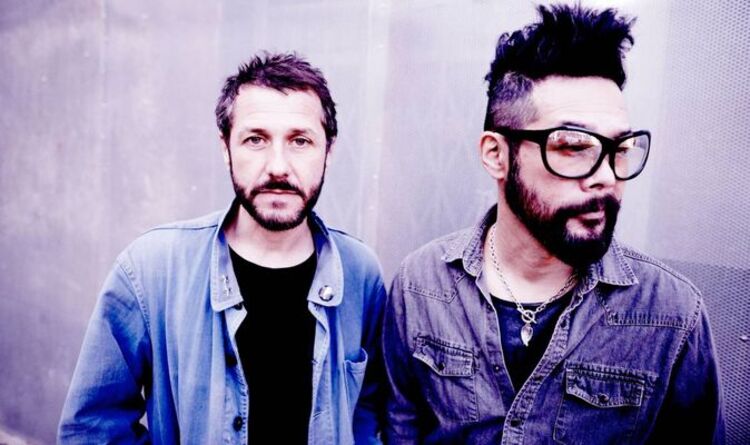 Recording during Covid inspired singer/guitarist Grant Nicholas to concoct a glorious batch of addictive anthems where pandemic anxiety is offset by cautious optimism for tomorrow.
"A feeling of warmth and new life," Newport-born Nicholas sings on six-minute epic The Healing.
"The world that we know may be bleeding? but we still have time." Let's hope so.
Don't let the song's opening synth deceive you, this is not a lightweight exercise. The band that once wanted to "drink cider from a lemon" offer the musical equivalent of harder stuff on their 11th album.
There's a hint of primal Black Sabbath in the crunching chords of title track Torpedo but dark verses give way to a catchy, more positive chorus.
"Today it feels like everything will be all right/The weight we carried lifted," Grant sings. He is building on the band's legacy here, combining their grungy, distorted rock roots with sinewy melodic muscle.
Other standouts include the assured Magpie and the naggingly insistent Decompress. Big choruses abound.
The swaggeringly assertive feel of Born To Love You is subverted by Grant's intimate confessions. When It All Breaks Down starts with poppy restraint but is soon punctuated by bursts of tough and tasty chords.
There's even space for the tender Hide And Seek.
After selling more than two million albums, you could forgive Feeder for going through the motions. What more have they got to prove? A lot, evidently.
Dentist's son Grant and Japanese bassist Taka Hirose haven't had the easiest ride with the sad loss of drummer Jon Lee but their songs still have bite and plenty more to say.
"When we wake up? it's time for a shake up," Grant sings. True for all of us.
Published at Fri, 18 Mar 2022 00:01:00 +0000
Feeder's Torpedo REVIEW: Lighting up dark times