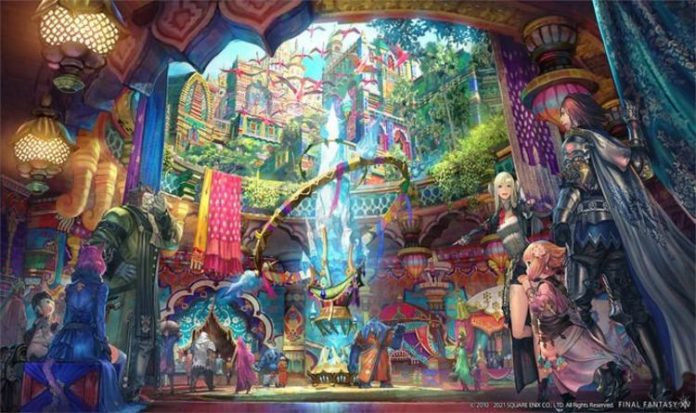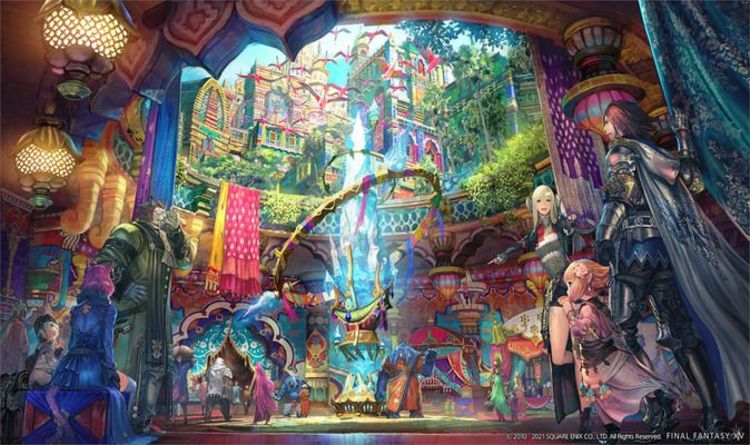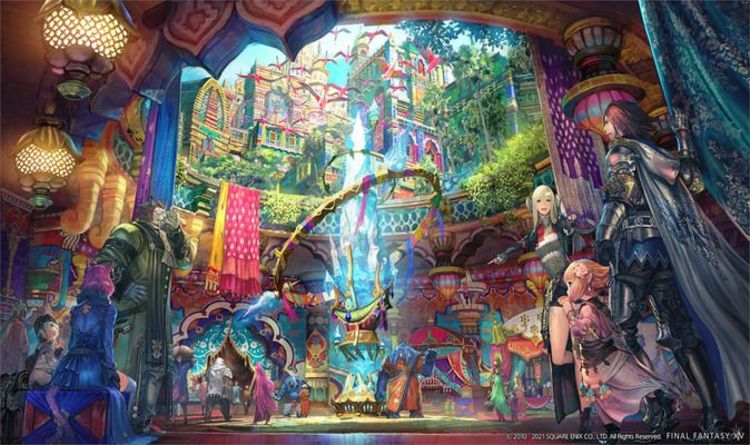 Square Enix has confirmed that FFXIV will be unplayable for several hours as the support team deploys Final Fantasy patch 6.05.
The good news is that the Final Fantasy team has confirmed how long servers will need to be offline and when to expect the new update to be released.
It should also be noted that it won't just be FFXIV maintenance being conducted today for Endwalker, as The Lodestone site will also be down for a short period this week.
This won't happen at the exact same time, meaning that game servers will shut down first, followed by Lodestone.
In total, FFXIV maintenance is expected to last five hours, followed by Lodestone services going offline for around four hours.
HOW LONG ARE FFXIV SERVERS DOWN FOR TODAY?
Square Enix has confirmed that FFXIV maintenance will start at 5am GMT on Tuesday, January 4, and last around five hours.
This means that game servers should be back online and updating to patch 6.05 at around 10am GMT on the same day.
Meanwhile, Lodestone maintenance will begin at 6am GMT and end at 10am GMT, the same time as FFXIV game servers will be back online.
A message from Square Enix explains: "In order to implement patch 6.05, we will be performing maintenance on all Worlds at the time below, during which FINAL FANTASY XIV will be unavailable.
"We apologize for any inconvenience this may cause, and we thank you for your understanding – Jan. 3, 2022 9:00 p.m. to Jan. 4, 2022 2:00 a.m. (PST).
"Certain features in the FINAL FANTASY XIV Companion app will be unavailable until maintenance has ended."
In order to accompany the release of Patch 6.05 for FINAL FANTASY XIV, we will be performing maintenance on The Lodestone.
"During this time, users will not be able to log in to The Lodestone. News and Topics on The Lodestone will still be available for viewing."
FFXIV has exploded in popularity during the past year, forcing Square Enix to stop selling copies.
This wasn't connected to any terminal issues with Final Fantasy Endwalker, but due to how popular the new content had proven.
Unfortunately for anyone hoping to start playing the FFXIV experience this week, the game's director Naoki Yoshida revealed why new limitations had to be put in place.
A statement on the FFXIV explains: "Players are currently experiencing extremely long wait times due to the dense concentration of play hours which far exceed our server capacity, especially during the peak times, and so we have decided to temporarily suspend the sale and delivery of FINAL FANTASY XIV Starter Edition and Complete Edition."
Published at Tue, 04 Jan 2022 02:00:23 +0000
FFXIV Maintenance for patch 6.05: How long until Final Fantasy is back online?