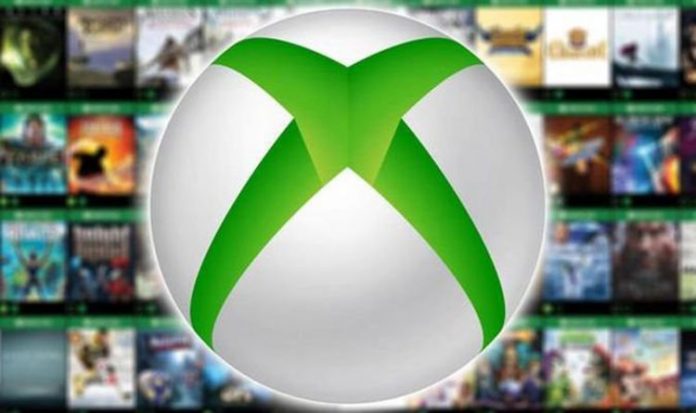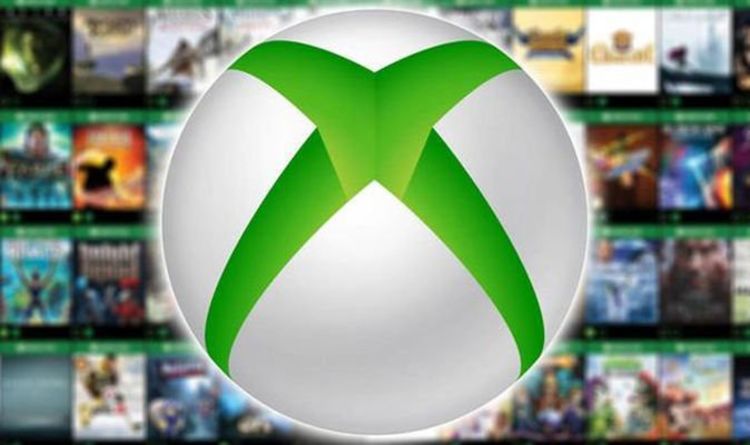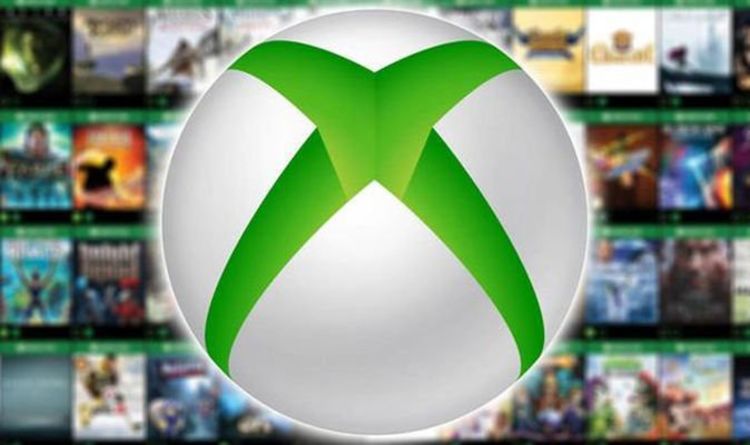 This week, Microsoft released what is expected to be the final new titles for Xbox Game Pass, including a number that offer Xbox Series X upgrades.
That's great news for next-gen console owners, as there are still very few games that offer improved experiences that fully utilise their new gaming machine.
And from what has been shared by Microsoft this week, there are at least four new Xbox Game Pass titles that will be worth downloading on Xbox Series X.
Going by the official Xbox site, The Gunk, Lake, Aliens Fireteam Elite, and Mortal Kombat 11 are all Xbox Series X enhanced.
And what that means for each game will be different, as some will only offer a few updates, while others will improve performance across the board.
It should be noted that none of these games are Xbox Series X exclusive, meaning they can still be played on Xbox One.
Aliens: Fireteam Elite is one of the more prominent names on the list and only recently launched in 2021.
Fireteam Elite on Xbox Series X offers 4K and 60fps support that is not available on Xbox One and is similar to what is available in the other games on this list.
You can find descriptions for each title below, courtesy of Microsoft:
The Gunk
The Gunk stars a duo of gritty space haulers, struggling to make a buck as they chance upon an untouched planet brimming with life. They've come to gather alien plants and other valuable resources, and it looks like they've hit the jackpot. Ultimate members can play The Gunk with Xbox Touch Controls on day one with Cloud Gaming, no controller needed!
Lake
It's 1986 – Meredith Weiss takes a break from her career in the big city to deliver mail in her hometown. How will she experience two weeks in beautiful Providence Oaks, with its iconic lake and quirky community? And what will she do next? It's up to you.
Mortal Kombat 11
Mortal Kombat 11 is the latest instalment in the critically acclaimed franchise, providing a deeper and more personalized experience than ever before with an all-new Custom Character Variation System that gives players the creative control to customize versions of the entire character roster. Developed by award-winning NetherRealm Studios, Mortal Kombat 11 introduces a new cinematic story continuing the epic saga that is more than 25 years in the making.
Aliens Fireteam Elite
This is no bug hunt for a single, isolated alien. The Xenomorphs have won, they've bred, and now you must hold off the might of the hive while completing your missions.
Your team of three must face swarms of Xenos and other unsettling foes across a series of replayable story campaigns. Battle a variety of foes, each with their own strengths and behaviors. Coordinate your gear and master group tactics to survive as hostile lifeforms seek to overrun your fireteam from every angle – flooding from doors and vents, racing across walls and ceilings, and striking from darkness with uncanny ferocity.
Published at Thu, 16 Dec 2021 23:23:25 +0000
Final Xbox Game Pass update adds FOUR Xbox Series X downloads