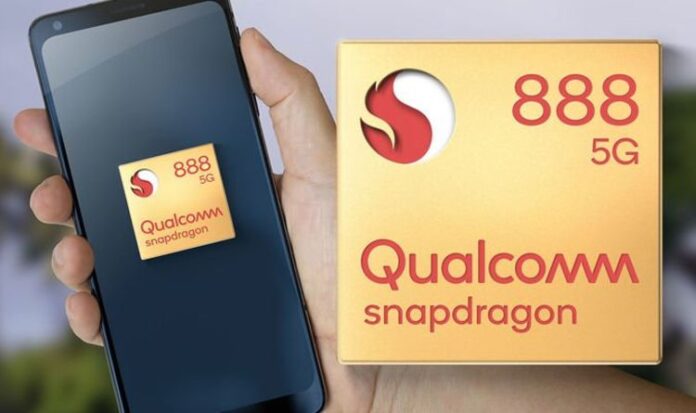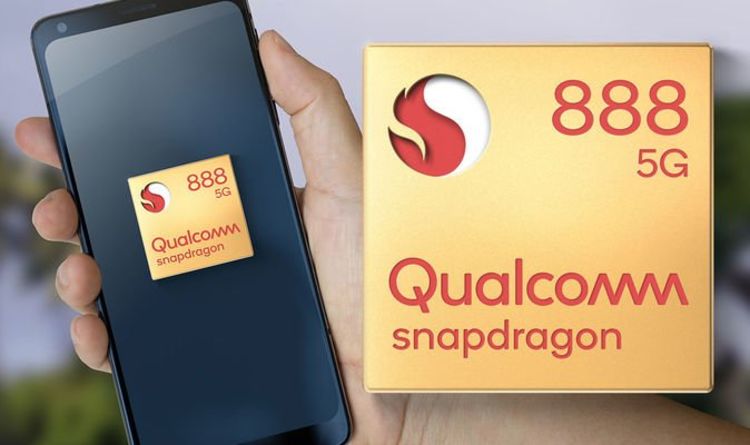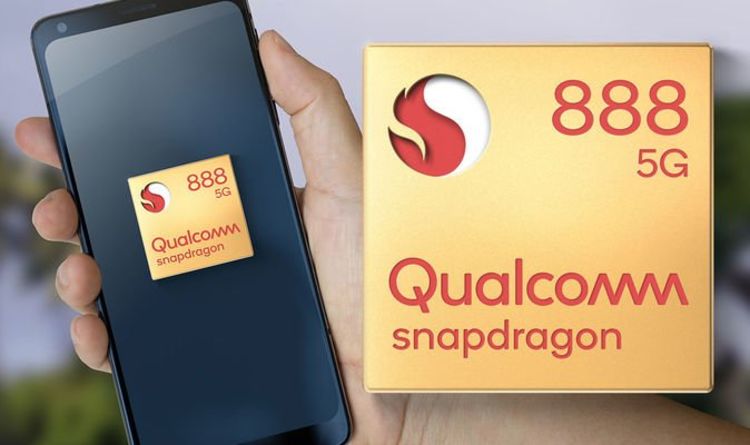 Qualcomm announced its new and incredibly powerful Snapdragon 888 processor during the first day of its annual Tech Summit yesterday afternoon, and now it has confirmed some of the devices that'll be powered by this latest system-on-a-chip. A number of manufacturers have rushed to confirm that they will be launching 888-powered smartphones in the coming months, with both OPPO and Xiaomi boasting they will be amongst the first to hit shelves worldwide.
Xiaomi's all-new Mi 11 handset is confirmed to pack the new Snapdragon chipset at launch and OPPO says its Find X series will arrive with the 888 tucked when it's released during the early part of 2020.
"For a long time, OPPO and Qualcomm Technologies have shared a close relationship. We share similar visions in our pursuit of an ultimate mobile experience," Alen Wu, OPPO Vice President and President of Global Sales. "We are excited to be one of the first to release flagship smartphone featuring the Snapdragon 888 in the first quarter of 2021. We are sure that the next Find X series will deliver an extraordinary all-round experience to users around the globe."
Motorola has also committed to using this chip in its next generation of Moto devices with the firm saying, "In partnership with Qualcomm, Motorola's 5G smartphones are now available at over 100 partners across the globe. The new Qualcomm 5G Mobile Chipset Platform raises the bar for 5G experiences.
READ MORE
Nasty WhatsApp scam is back that will block your account and let strangers read your chats
"Looking ahead, we are excited to unleash a platform with more powerful experiences in gaming, artificial intelligence, and camera technologies that will change the way we work, study and play in today's world and to bring Qualcomm's advanced 800 mobile platform into the moto g family next year."
It's certainly exciting times for Android fans as the new Snapdragon 888 is the most powerful processor Qualcomm has ever made. This next-generation chip offers some big gains over its predecessors with Qualcomm revealing during day two of its Tech Summit that the 888 generates up to a 25 percent uplift in overall CPU performance and its biggest performance leap yet when it comes to the GPU. It promises 35 percent faster graphics rendering compared to the previous generation.
Along with this power boost, the 888 is also far more efficient meaning improved battery life for the devices that use it. It's unclear exactly what the battery life gains will be exactly, but expect some serious longevity with the 2020 flagship smartphones when they launch. And then there's the 5G speeds with this latest chip technology able to beam downloads to devices at over 7Gbps – at that speed, you could download a full HD movie in a matter of seconds.
Along with 888-powered phones being infinitely quicker, they will also be able to boost the gaming experience with frame rates achieving up to 144 frames per second.
And Qualcomm is boasting that Snapdragon 888 will triple down on the future of computational photography and transform smartphones into professional-quality cameras. With the faster gigapixel speed, Qualcomm users can capture photos and videos at 2.7 gigapixels per second or roughly 120 photos at 12MP resolution— up to 35 percent faster than the previous generation.
"Qualcomm's history of breakthrough technology inventions has paved the way for our continued leadership in the premium-tier mobile segment," said Alex Katouzian, senior vice president and general manager of mobile, compute and infrastructure, Qualcomm Technologies, Inc. "The new flagship Snapdragon 888 Mobile Platform will enable OEMs to further differentiate their devices and allows users to experience the latest cutting-edge mobile technologies."
Expect more firms to follow with news on the Snapdragon 888 and hopefully, there will be news from Samsung and OnePlus in the coming weeks.
Published at Wed, 02 Dec 2020 15:00:00 +0000
First Android smartphones to get supercharged Snapdragon 888 processor revealed