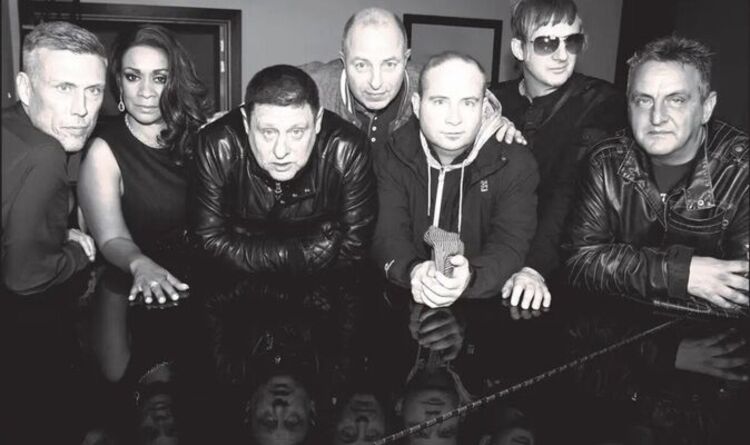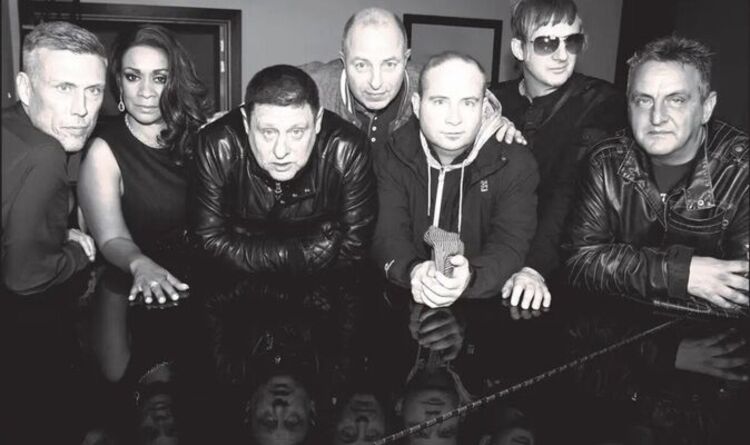 The British Pop Archive is dedicated to saluting and preserving music, TV, youth culture and counter-culture created in the UK from the mid-20th century. It will start with an exhibition about the pop scene in Manchester.
Exhibits include a poster for a punk gig, featuring the Sex Pistols, The Damned and The Clash, lyrics to Joy Division classics by the local band's late frontman Ian Curtis and a pair of unworn trainers from the city's iconic Hacienda nightclub.
Archive creator Hannah Barker said The Smiths guitarist Johnny Marr was one of its "biggest supporters".
She added: "British popular culture is unique. It's one of our biggest exports."
The show runs from May 19 to January 15, 2023, at the John Rylands Research Institute and Library at the University of Manchester.
Published at Wed, 06 Apr 2022 23:01:00 +0000
First national celebration of popular culture launches next month