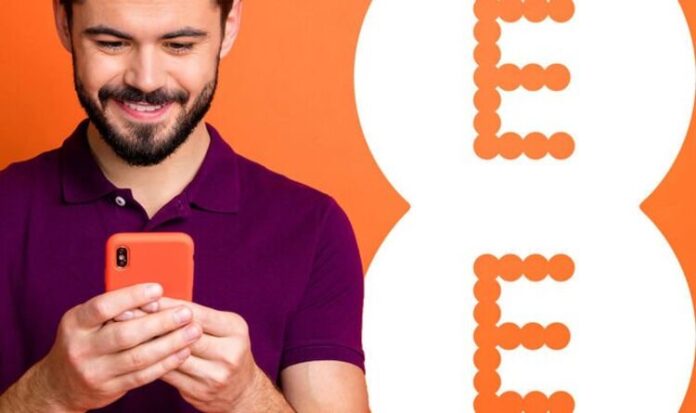 There's no question that 5G is the future of your smartphone with this new technology capable of blisteringly quick downloads when away from fixed-line broadband. When optimised to its full potential users can expect to see files whizzed to their devices at speeds in excess of 300Mbps – that's around four times faster than most people's home broadband.
It all sounds mightily impressive but there are some things to remember about 5G. Firstly, you'll need a new smartphone as older devices, including the iPhone 11, aren't compatible with 5G. Then there's your phone contract as anyone who hasn't upgraded their SIM deal in a while will still be getting 4G speeds even if they own a 5G-ready smartphone.
Then there's the simple fact that many don't really need ludicrously fast speeds when out and about especially as most consumers are on contracts that have data caps which means they are far less likely to be streaming movies and downloading huge files.
For the majority of smartphone owners, 4G is plenty fast enough right now and there's very good news about this older technology if you use the EE network.
The firm has announced that it's rolling out hundreds of phone boosting small cells to areas across the UK which will help make 4G infinitely faster.
EE says it has partnered with Nokia to add this technology to things such as the iconic red telephone boxes that are scattered across our cities.
Small cells are mobile radio cells that help to provide better coverage for customers at street level, where it's often impractical to build larger sites. Located on a variety of existing street assets the units offer discreet boosters for coverage and are part of EE's investment to maintain a strong signal for all of its users.
Customers in Leeds, London and Manchester among first to benefit from download speeds up to 300Mbps and improved video streaming
As well as Leeds, London and Manchester, EE and Nokia have also brought these new small cells online in parts of Edinburgh, Glasgow, Liverpool, Newcastle, Nottingham and Scarborough. Hundreds more small cell deployments are planned in the next 18 months.
Speaking about the upgrade David Salam, Director of Mobile Networks, EE: "EE has been the number one network for eight years running and we are committed to maintaining the best possible customer experience. Investment and innovation are the key to consistent network improvement and this partnership with Nokia, to deploy small cells to support our 4G – and in the future, 5G – network, is a new solution to maintain our network leadership in the UK."
Published at Tue, 08 Mar 2022 07:04:00 +0000
Forget 5G! EE just boosted the mobile signal that really matters right now